Rockendorf leaves Kumho, returns to Continental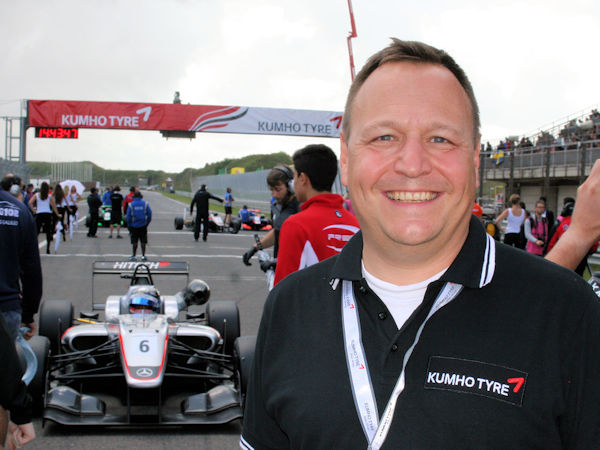 Dirk Rockendorf is once again wearing Continental colours after serving as Kumho Tire's marketing director for Europe for almost three years. As our German-language sister publication Neue Reifenzeitung reports, Rockendorf confirms that he's held the position of head of marketing communications at Continental Aftermarket GmbH, a company within Continental's Interior division, since 1 August 2018. In this role, he is responsible B2B and B2C communications for the aftermarket parts business.
Prior to his tenure at Kumho Tire Europe, Rockendorf was head of marketing for the Middle East and North Africa at within Continental's tyre business, a position he held until October 2015.