Kumho appoints Rockendorf European marketing director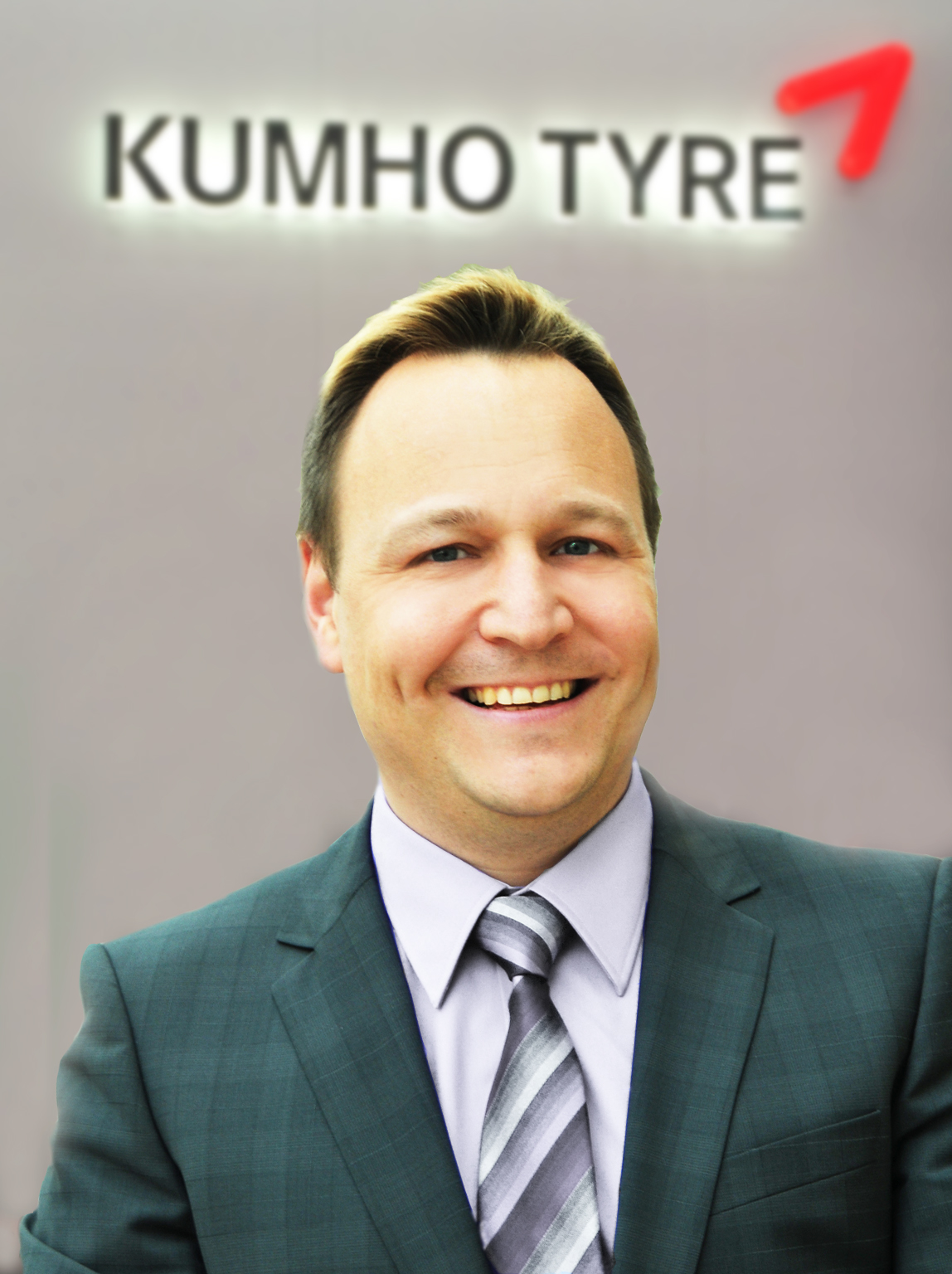 Kumho Tyre has appointed Dirk Rockendorf as marketing director for the European market. The 46-year-old marketing and tyre expert, who has been in charge of Kumho's European marketing team since 1 November, 2015, will be responsible for price and product management, communications and PR and the company's European motorsport and sponsorship activities. The development of the European marketing and communication strategy as well as the co-ordination of the related marketing activities will be among his prime tasks.
Rockendorf previously worked as head of marketing for the Middle East and North Africa at Continental. As head of eBusiness he was responsible for the online marketing of all Continental's replacement passenger car tyre business. Prior to that, he was a consultant for eBusiness and CRM at KPMG Consulting (later Bearingpoint). Increasing the presence of the Kumho brand on the European market will now be the top priority of this graduate in Business Administration and Engineering.
Commenting on the task ahead, Rockendorf said: "Kumho Tyre is a brand that delivers best quality at a reasonable price, and one of the central tasks of our marketing team is to fully establish this fact in the minds of the consumers."