Saudi Aramco to become 100% owner of Arlanxeo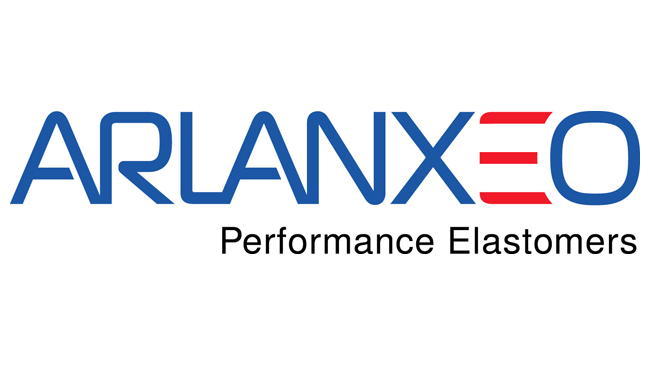 An agreement was signed today for the sale of Lanxess' 50 per cent share in the Arlanxeo joint venture to its partner, Saudi Aramco. Should antitrust authorities approve the transaction, Lanxess will receive approximately 1.4 billion euros in cash after deducting debt and other financial liabilities for its 50 per cent share in the business, which is valued at 3.0 billion euros. Lanxess, which at the end of June 2018 had a net financial debt of 2.6 billion euros, says it plans to use the proceeds to strengthen its financial basis and reduce net financial debt.
Upon launching the Arlanxeo joint venture in 2016, Lanxess and Saudi Aramco agreed on a lock-up period until 2021 for both partners. "With the envisaged transaction we would complete another important milestone of our strategic transformation earlier than originally planned. This should allow us to even better focus on our position as a leading player in mid-sized specialty chemicals markets," said Matthias Zachert, chairman of the Lanxess Board of Management. "At the same time, we increase the resilience of our business, strengthen our financial basis and gain additional strategic flexibility for further growth."
Headquartered in Maastricht, the Netherlands, Arlanxeo generated sales of around 3.2 billion euros in 2017 and employs about 3,800 people at 20 production sites in nine countries. The company produces high-performance rubber for use in the automotive and tyre industries, the construction industry, and the oil and gas industries.
While the Arlanxeo joint venture served as the foundation for Lanxess' strategic realignment back in 2016, since then the company has focused on growth in mid-sized specialty chemicals markets and made various acquisitions in this area – the takeover of US chemical company Chemtura in 2017 being the largest of these.
In addition to a reviewal of the transaction by antitrust authorities, consultation with employee representative bodies will also take place. Lanxess and Saudi Aramco anticipate completing the transaction by the end of 2018.