Pirelli Calendar: Albert Watson working on 2019 edition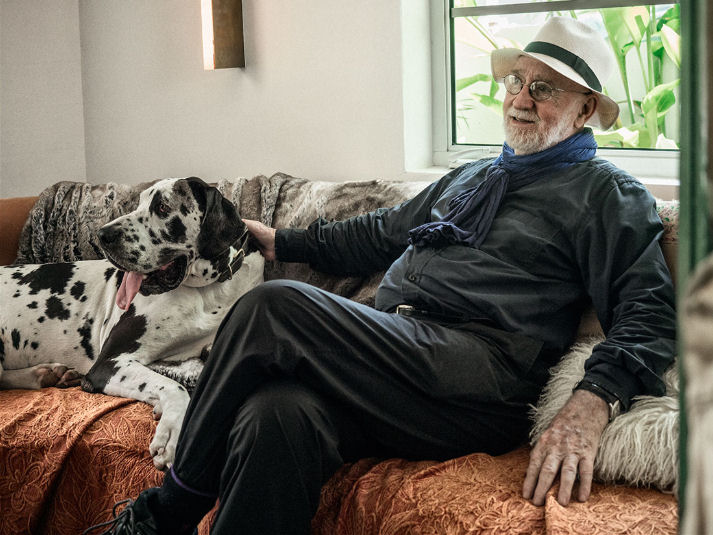 Albert Watson was behind the camera when photos were taken for the 2019 Pirelli Calendar. Pirelli shares that the Scottish photographer went to work in April, shooting the artwork at locations around the USA.
Introducing Watson as "one of the most influential photographers of all time," Pirelli describes the man selected to snap the 2019 Cal as "an artist famed for his unique and powerful style, which is characterised by a technical virtuosity which is hard to equal."
Watson's career spans four decades and includes more than 100 cover photos for Vogue magazine and over 40 for Rolling Stone. His diverse array of subjects includes Alfred Hitchcock, Steve Jobs and Kate Moss.
Pirelli says the cast and concept of the 2019 Cal "will be revealed in due course."