MTS brings popular Dacia parts to UK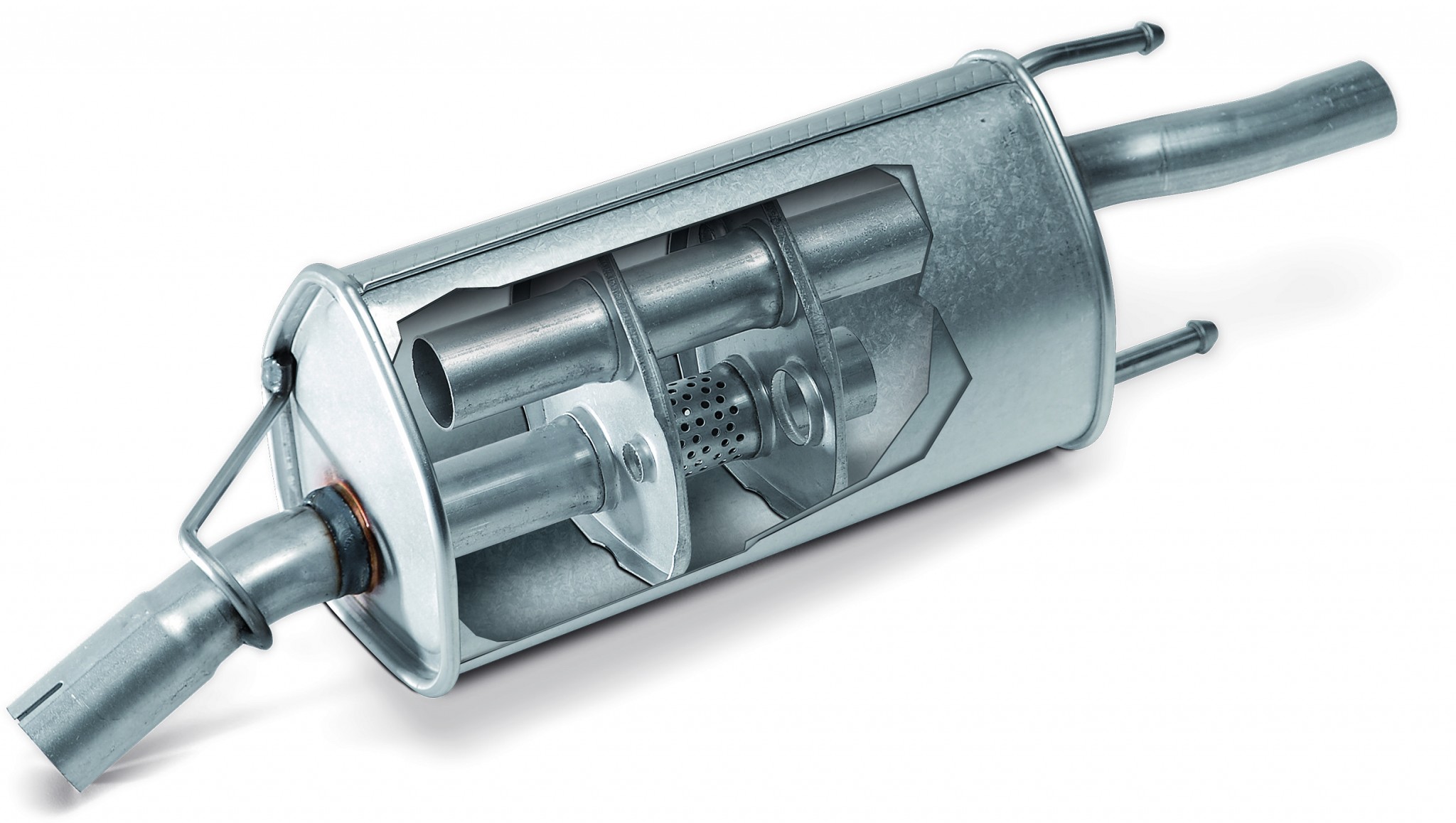 MTS has introduced two new exhaust systems for the Dacia Logan and Duster as part of its ongoing plan to bring to the UK aftermarket products in demand.
The exhausts systems, for the Dacia Logan 1.4 and 1.6 and Duster 1.4-1.6 MPi and 1.6I 16V 2WD, are available on a next day delivery service from the company's warehouse in Doncaster.
The MTS range of exhausts covers 95 percent of the vehicle parc and comprises 3000 plus part numbers. MTS products are produced to ensure a correct fit every time and require no modifications, meaning fast, trouble-free installation for technicians.
MTS products are designed to perform as per the original part. Pipes offer a higher corrosion protection and during production are bent with an internal ball, not pressed. This results in optimal back pressure, improved engine performance and increased MPG.
While some competitors will paint over external welding for aesthetics, MTS will not due to its danger to the environment through added pollution.
Furthermore, the muffler is 100 per cent mechanical, meaning the silencer remains intact without any interior deterioration, offering consistent performance.
MTS is one of only a handful of companies where the entire exhaust is produced using aluminized steel.