MTS brand driving quality to aftermarket, say leading factors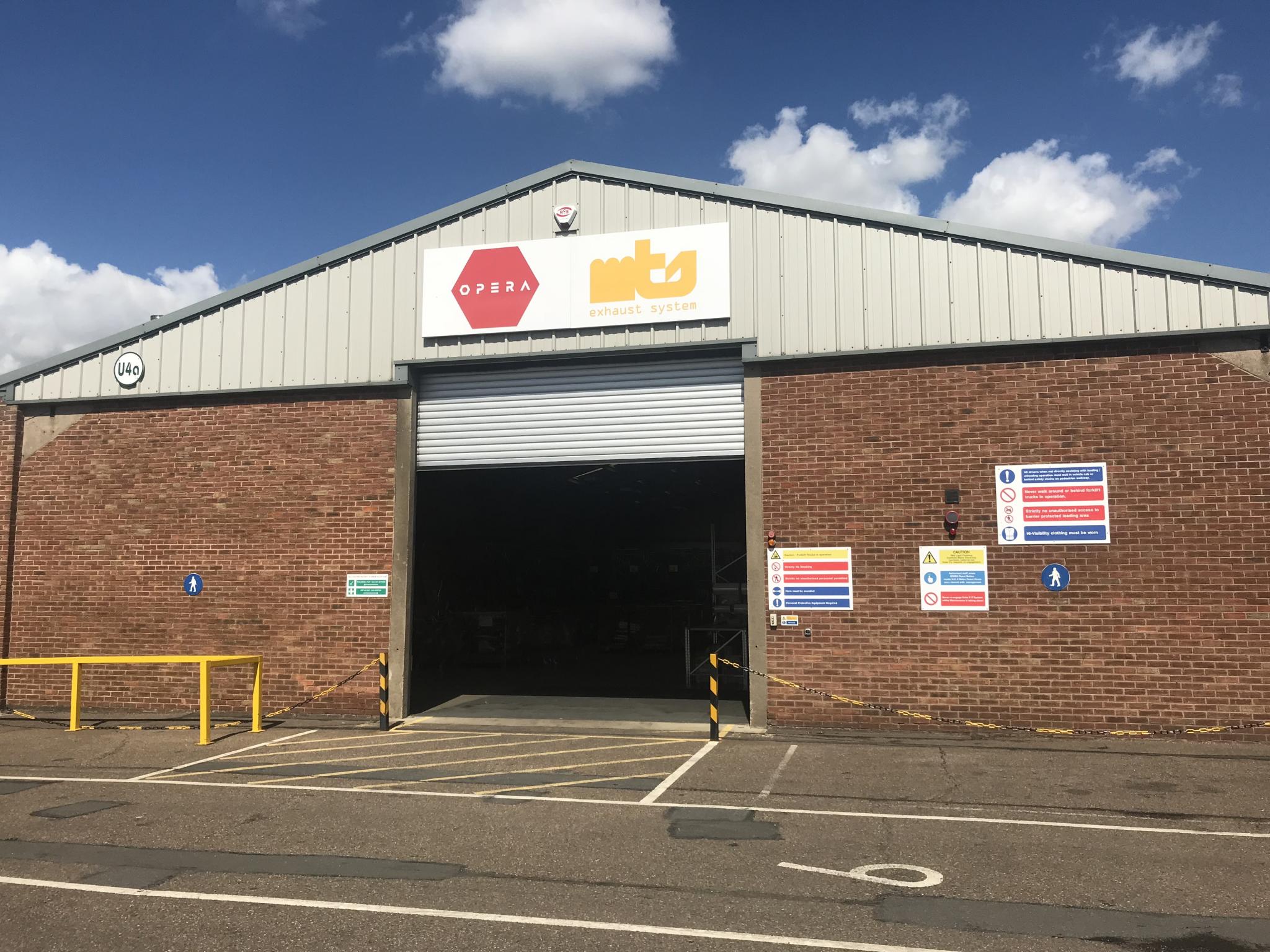 More leading motor factors are reaping the benefits of investing long-term in a superior exhaust product that is helping build customer trust and increase profits.
Both A & M Specialist Exhaust Centre in Ossett, West Yorkshire and E & M Motor Factors, based in West Wales, believe that the trust between a garage and motor factor is key, illustrated by their decision to supply the MTS range of exhausts.
As a relatively new brand, MTS is already starting to make an impact across the UK automotive aftermarket, providing motor factors and garages with a high-quality product on the market.
It is beginning to make inroads at garage level and fast becoming a sought-after brand, as more technicians are seeing not just the premium quality but the ease in which it fits to the vehicle, offering them the complete solution.
E & M Motor Factors, with branches in Aberystwyth and Cardigan, has been supplying quality parts to the motor trade and general public since it began trading in 2000, where it has steadily built a strong reputation throughout the West Wales area.
Director Edryd Evans said: "The relationship between factor and garage should never be underestimated. The two most important elements underpinning all of this are quality and customer service, garages appreciate quality products and support, and neither is reflected more than in a brand like MTS. It's a win-win for all parties, simply because it clicks with our own ethos of making us easy to deal with from a customer perspective."
Mick Jones, director of A & M Specialist Exhaust Centre, a factor founded in 2005 serving the West Yorkshire region concurs: "We've supplied the MTS brand for almost three years now, and it has established a reputation among our customers for being easy to install, saving valuable time for technicians.
"Not only is the quality superb but also the company embraces the whole customer service philosophy right from the "fitability" and range of the product to its professional aftersales service."
The MTS exhaust product range, featuring over 3000 part numbers, is manufactured in Italy, where the entire production process is subject to more than 900 quality controls every day, confirming its conformity to the original part. The brand is distributed throughout the UK, supplied by Opera Automotive, on a next day delivery service from its purpose-built facility in Doncaster, South Yorkshire.
The range of exhausts covers 95 percent of the vehicle parc and in terms of quality, MTS was the first company in Italy to be certified ISO9001:2000 by DEKRA, the most important internationally active service-providing company standard for the automotive sector in Europe.