Toyota choose Trico blades for Lexus range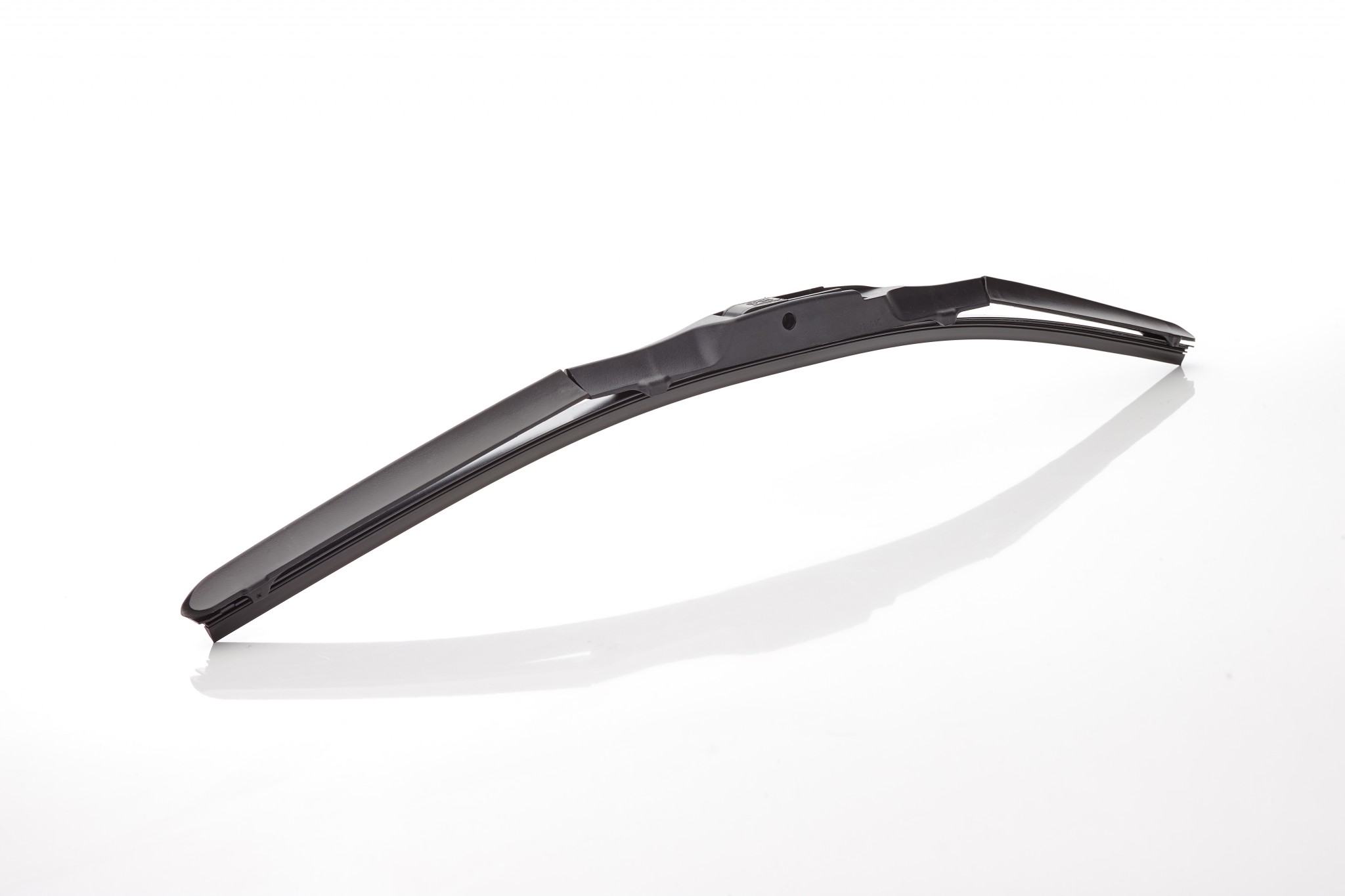 The Toyota programme has been extremely successful since its launch less than a year ago and now Toyota has decided to use Trico blades for the Lexus brand.
Trico was awarded the business by the Japanese automotive manufacturer after impressing with the quality of design and manufacture of its hybrid range.
On average, the Trico hybrid blade weighs more than 40 per cent less than the existing original equipment Uni-Blade, as well as boasting a memory curve spring steel beam and variable curvature which provides uniform pressure along the blade length for a clean, clear wipe. The hybrid range of 3-Off twin point couplers has been calculated to provide optimal loading for each blade length from 350mm to 700mm lengths.
The hybrid also features 'Best in Class' proprietary Z7 coating to reduce friction, while the natural synthetic rubber compound wiping element ensures a longer service life.
Trico use its proprietary Variflex software to determine the correct blade curvatures based on glass and arm load inputs to design appropriate loading throughout the wipe pattern. The blades are suitable for all four seasons – tackling the tough low temperatures of winter and resisting permanent set in the warm conditions of summer.
Trico senior product and brand manager, Sam Robinson, said: "It's not just Toyota that can benefit from Trico's advanced hybrid design – the same premium hybrid styling and performance can be found in our popular Trico Exact Fit programme, giving OE quality and styling for vehicles fitted with hybrid blades. These include many popular vehicles on the road such as Vauxhall Insignia, Hyundai i10/i20/i30/i40, Kia Cee'd, Mazda 2, Nissan Micra, Toyota Yaris and many more."