MTS range of exhaust parts now listed on MAM's Autocat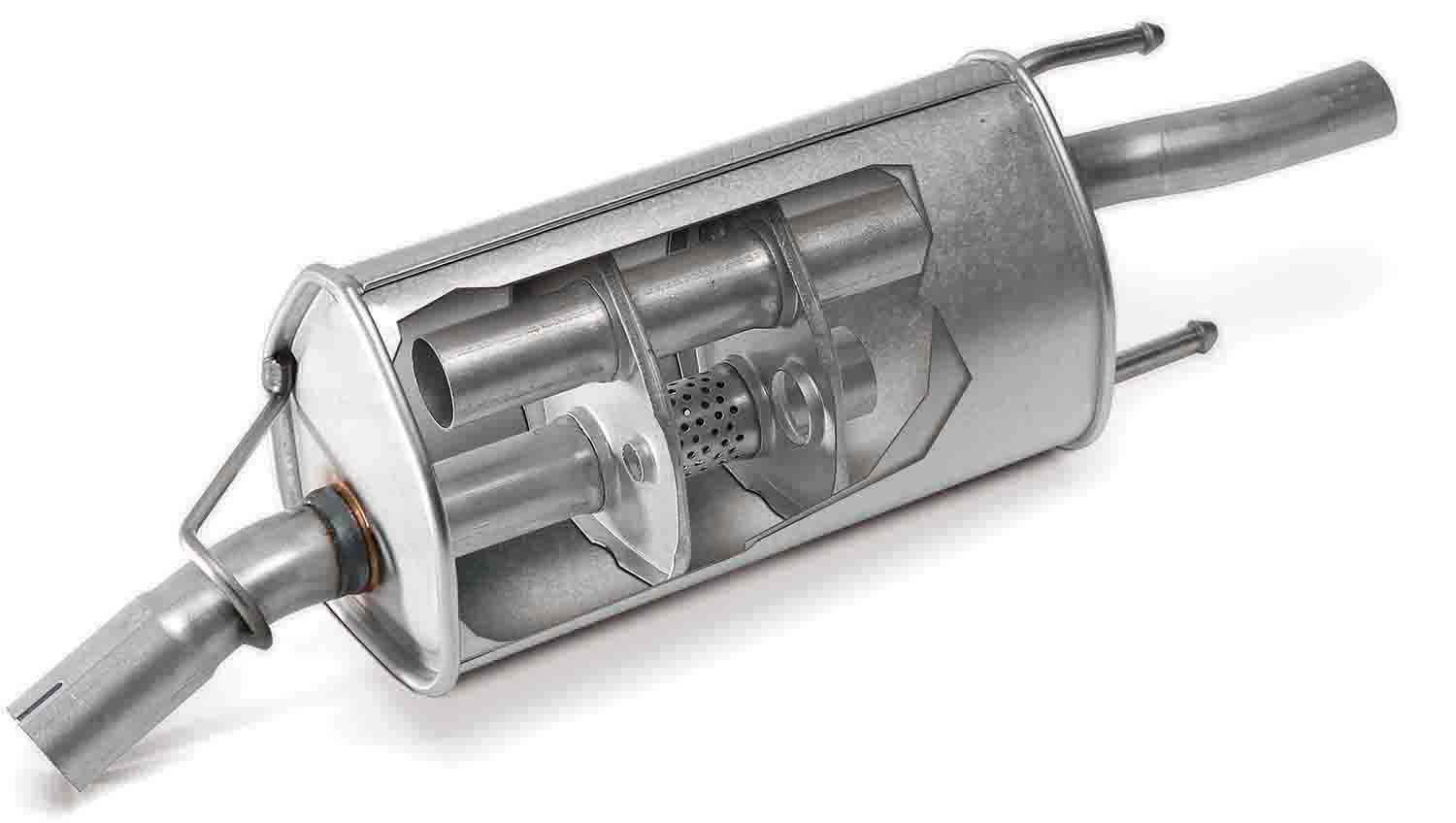 MTS exhaust systems, distributed in the UK by Opera Automotive, has announced that its full catalogue of exhausts, catalytic converters and fittings, is now listed on MAM Software's online vehicle parts catalogue Autocat, as the brand continues to gain popularity with motor factors and installers throughout the UK.
Simply by entering a Vehicle Registration Mark (VRM), Autocat users will automatically be taken to the correct MTS part for that specific vehicle, where an image of each product is also listed.
With a product range comprising 3000+ part numbers, MTS' range covers more than 95 per cent of the UK vehicle parc. MTS products are manufactured in Italy, where the entire production process is subject to more than 900 quality controls every day, confirming its conformity to the original part. Its parts are produced to ensure a correct fit every time and require no modifications, to give fast, trouble-free installation for technicians.
The supplier also offers a next day delivery service from the company's warehouse in Doncaster, are part of MTS' ongoing programme to bring to the UK aftermarket products that are in demand.
Used by over 11,000 counter staff at motor factors and retailers across the country, Autocat is the UK's premier all-makes parts catalogue. The addition of MTS' full range will give customers even wider access to its burgeoning portfolio of exhaust products.
Cristian Sarri, UK managing director said: "The MTS range of exhaust parts offers a new and fresh opportunity to the independent aftermarket and our presence on MAM Autocat is another indication of our commitment to developing the brand further in the UK."