Hats on 4 Ben on World Mental Health Day – 10 October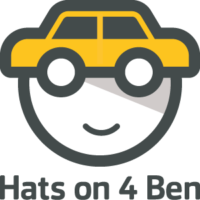 Hats on 4 Ben is taking place on 10 October 2018, World Mental Health Day. The automotive industry benevolent fund is asking all in the automotive industry to wear a hat to work on 10 October and donate £2 to Ben to help keep their life-changing work running. Ben states that this will help its campaign to transform mental health support across the industry.
Ben adds that every £2 donated will go back into providing the relevant help and support for those who work in the industry and their family dependents. Mental health issues can impact anyone at any time, with one in four people affected each year.
The charity says it has seen "a big increase" in automotive industry people asking for help with their mental health each year so is focusing on raising awareness and support to help those who are struggling.