BEN to close Alexandra House care home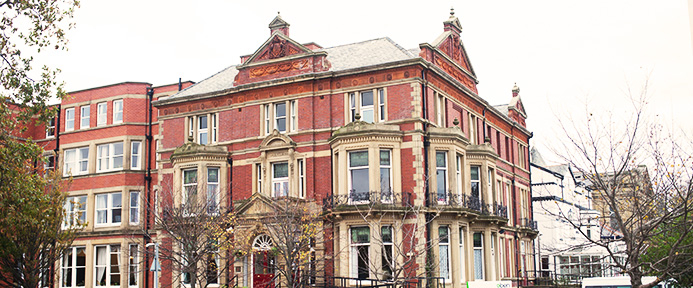 BEN, the automotive industry benevolence charity, is to close the Alexandra House care home in Southport.  The closure is said to be due to the relative incompatibility of the building with the increasing frailty of residents and the infeasibility of improvements. The news was met with disappointment from sections of the tyre industry especially NTDA members in the North West, who have been particularly supportive of Alexandra House for decades. No decisions have yet been made about whether or not BEN will establise a replacement care home located in the North West or not.
Alexandra House opened its doors in 1983 and has capacity for up to 56 residents. The care home was rated as "good" during the latest care quality commission inspection in January 2015.
In answer to Tyres & Accessories' questions, a spokesperson for the home said: "It is with great regret that we have commenced discussions with our residents and their families and our staff team over the proposed closure of the home. We are committed to providing the highest quality of care and we do not believe this will continue to be possible in the existing building and it would not be financially viable to make the alterations needed to an ageing and listed building.
"We will work closely with residents, families and local authorities to ensure that the transition to new homes is as smooth as possible, including transfers to one of our other care centres if this is a suitable option. We understand that this will also be a difficult time for our staff team and will support them in every way possible."