Roadlink International updates online catalogue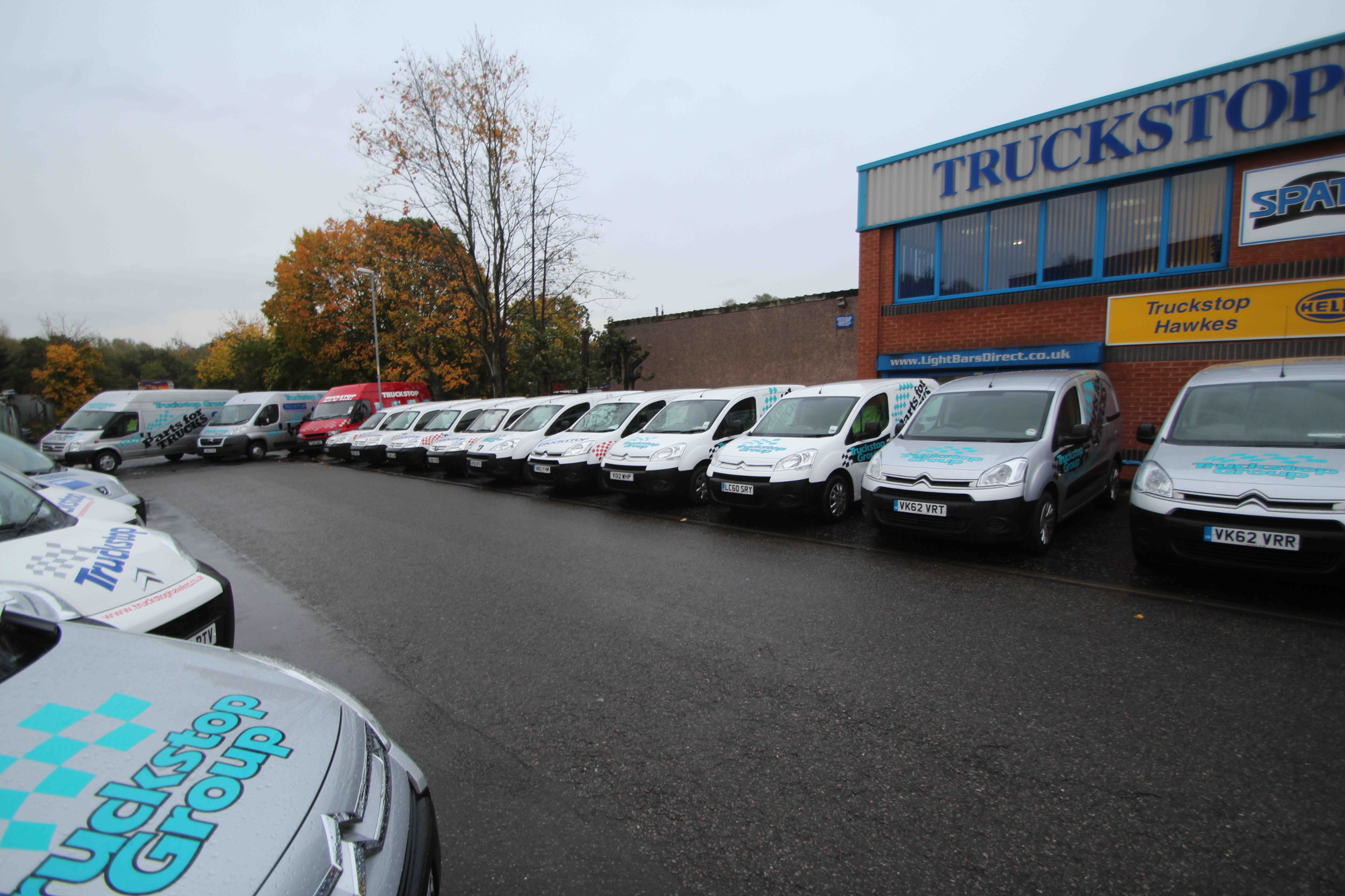 Roadlink International has made a series of updates to its increasingly popular online catalogue, available at www.roadlink-international.com. The company's extensive range of products can be easily accessed through the online catalogue including: Brake calipers, discs, drums, pads, shoes, linings, shock absorbers including the European leading brand AL-KO, OE truck and trailer components, as well as many more OE-quality products.
Users are required to type any Roadlink, OE or alternative part number partial or whole, into the search box to quickly cross reference products from its entire range. The tool will also recommend related parts that may be of interest.
Alternatively, customers can use the application search to narrow down parts by vehicle data, enabling them to find the right product for the correct vehicle application.
Using the online catalogue couldn't be simpler and it is specifically designed with the customer in mind.
Matt Stiley, managing director of Truckstop Group, a commercial vehicle parts distributor based in Worcestershire, said: "The team have instant access to the Roadlink online catalogue and it is proving a very valuable addition to our business.  Of specific benefit is the comprehensive product search and cross referencing tool, which provides us with essential data to utilise and subsequently enhance our customer service."
Keith Sedgley, Roadlink joint managing director, said: "After an extremely active 2016 whereby we implemented a significant number of changes, customers are beginning to really benefit from improvements made to our online resources. Since introducing the online catalogue via the customer zone, we have experienced extremely high usage and our continued update further supports our growth in this area."
To create an account, customers can register in a few, short clicks on the site's main homepage after entering their details.