Motorsport helps to keep Avon innovating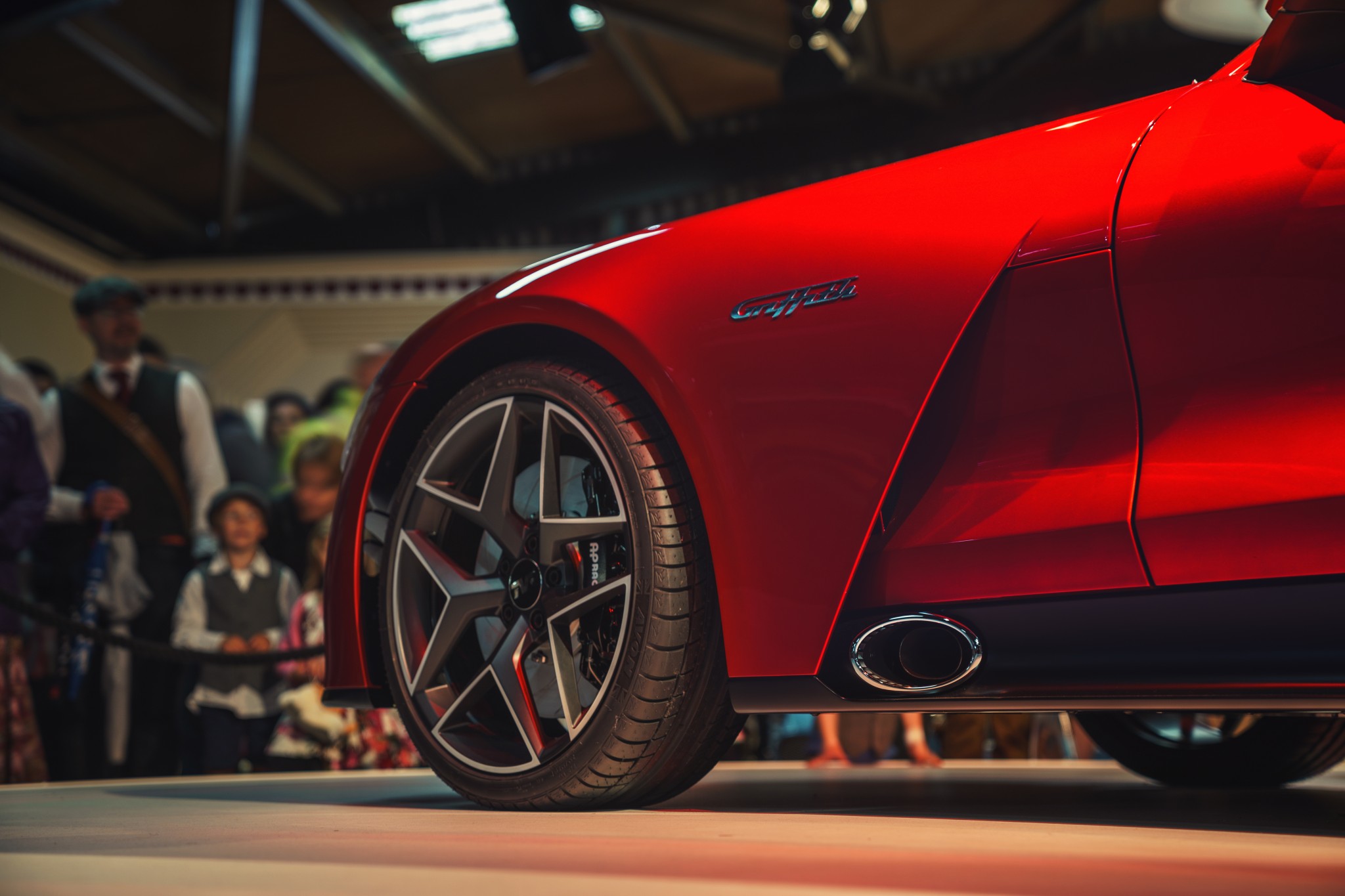 Avon Tyres' Motorsport division is also using its knowledge from race programmes to develop its high performance car tyres. Its partnership with competitive Caterham championships has spanned more than 25 years and is still going strong. This year the brand retained the title sponsorship of the Roadsport Championship, which is for drivers fresh from the Caterham Academy starter series. This grassroots sport is what underpins Avon's "arrive and drive" ethos – transferring its expertise and development from the production of race tyres to passenger car products that are track-ready.
Michiel Kramer, marketing director for Avon Tyres, said of its high performance tyres: "Avon has been making tyres for over 100 years and has an esteemed reputation as a performance brand, partly thanks to our success in developing and supplying high performance tyres for use in a wide range of motorsport championships worldwide and niche original equipment, including Morgan, Caterham and TVR. So, it comes as no surprise that Avon's flagship ultra-high performance tyre, the ZZ5, is the first choice for driving enthusiasts."
Now the official tyre supplier to the UK's largest provider of supercar driving experience days, the British brand supplies Avon ZZ5 tyres for the majority of 6th Gear Experience's vehicles. Its Tri-Arc mould shape helps the ZZ5 deliver improved contact pressure distribution, handling and balanced tread wear. The tyre has A-grade wet grip, the highest rating awarded under EU regulations, across all sizes in the range. The compound of the tyre includes a high-dispersion silica tread which, combined with a three-dimensional polymer network, provides exceptional wet grip, improved braking and rolling resistance, all without affecting the tread wear performance.
Designed and developed firmly with the driving enthusiast in mind, the ZZ5 was tested extensively on the roads and racetracks of Europe. The ZZ5 also benefits from Avon's cutting-edge Optinoise technology, ensuring a quieter ride, while the tyre's Tri-Arc mould shape works with its tuned construction to provide crisp, predictable handling.
An Intelligent Asymmetric Tread Design (IATD) is divided into three fundamental zones; the inner shoulder is designed to give high contact pressures, which further promote balanced tread wear and enhance wet grip, while continuous central grooves ensure efficient water clearance and a wide outer shoulder provides confident handling in wet and dry conditions. The ZZ5 is available in sizes ranging from 17 to 19-inch rims.
Avon's ZZ5 has also been developed further to feature a unique performance compound and new sidewall graphics for exclusive OE fitment to the much-anticipated and latest TVR to launch, the TVR Griffith.
Avon also developed its first UHP tyre for SUVs, the ZX7. Designed for medium and large SUV fitments, the ZX7 offers A grade wet grip and improved handling. Avon's ZX7 has been developed with an asymmetric tread pattern, designed to cope with the weight of large SUVs. Large circumferential grooves in the tread clear water efficiently from the contact patch to reduce the risk of aquaplaning in wet conditions, while a large central rib increases feel and driving response.