Bridgestone sponsors Apico 2-Stroke Festival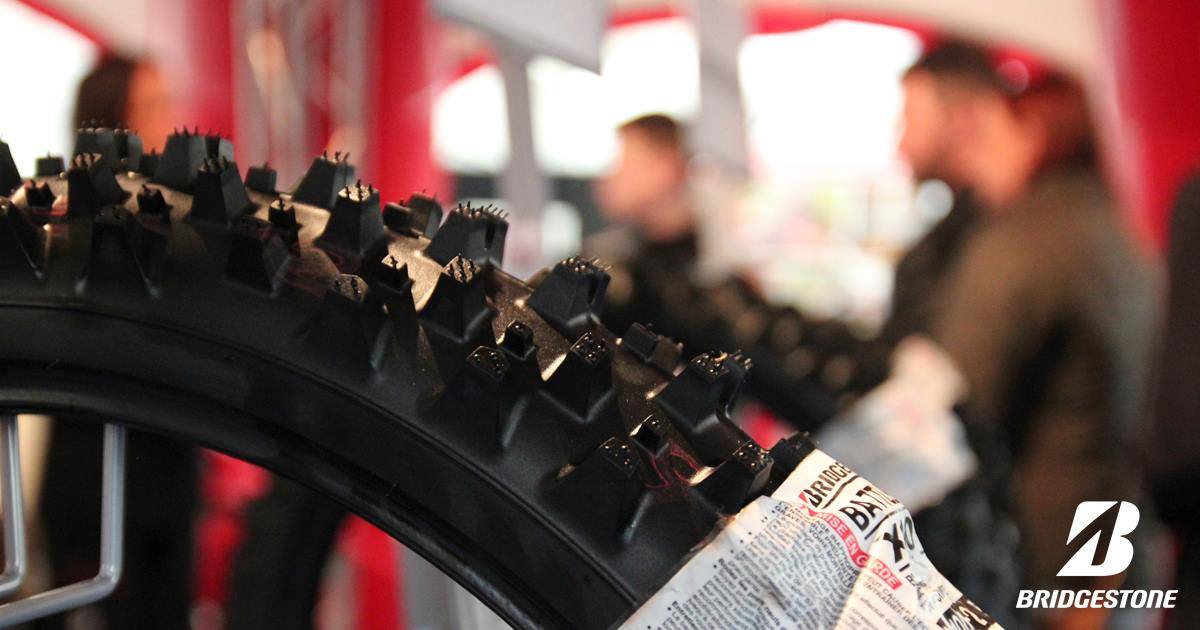 Bridgestone is ramping up its association in motocross after agreeing to become a main sponsor of the 2018 Apico 2-Stroke Festival. The event, which debuted on the motocross calendar for the first time last year, will feature three separate rounds in at different locations across the UK.
Bridgestone states that the festival's old-school style of racing appeals to all categories of grassroots competition, including Pro, Beginners, Evo and Modern classes. The partnership supplements the manufacturer's high-profile presence in motocross. It is title sponsor of the Bridgestone British Masters MX Championship and has individual sponsorships with a number of riders.
Bridgestone added that the association with the Apico 2-Stroke Festival will allow the company to champion its Battlecross X20, X30 and X40 tyres, which many riders will compete on and will also be available to purchase on the day.
Bridgestone's range of motocross products includes fitments with different compounds and tread patterns designed for the varied surfaces riders compete on. The X20 (softer ground), X30 (medium) and X40 (hard) products help to boost confidence when entering and exiting corners at speed, whatever the racing line.
Bridgestone's motorcycle product manager Gary Hartshorne said: "We were extremely impressed by the success of the inaugural Apico 2-Stroke Festival in 2017, which really caught our attention. When the opportunity arose to play a part in the 2018 festival, we were only too pleased to get involved. We have gradually ramped up our involvement in motocross to get to this point, where we now boast a presence with one of the most competitive series in the calendar. We have combined this with individual sponsorships of some of the UK's most talented riders, who have secured dozens of national titles between them.
"We boast an exceptional range of Battlecross tyres and seeing young riders achieving great things in the sport on our tyres is the best reward for us."
The festival kicks off at the popular Marshfield track near Bath on June 16 and 17 before heading up to the new Ironworks track in Middlesbrough on July 7 and 8. The third leg of action then takes place at Sellindge in Kent on August 4 and 5.