World champion Noyce back on track with Bridgestone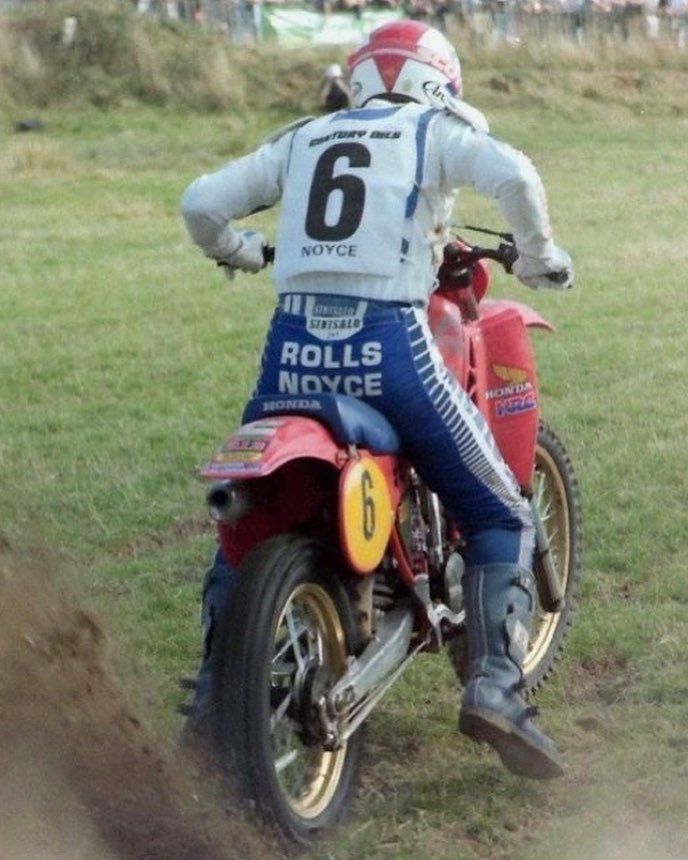 A motocross world champion has joined some of the sport's brightest lights on Bridgestone's Battlecross products. Graham Noyce famously won the 500cc World Championship in 1979 and to commemorate the 40th anniversary of his success, he will get back in the saddle of his Honda, fitted with Bridgestone Battlecross tyres. The rider will showcase the skills that made him a champion at the Farleigh Castle Motocross of Nations (VMXdN) on September 7 and 8, along with other household names of the sport.
Bridgestone already boasts an increasingly strong presence in the sport, thanks in part to its premium range of motocross products, which are viewed as being amongst the very best in motocross. And in Elliott Banks-Browne and Josh Gilbert the company is backing the most exciting young talents with its products. The manufacturer states that an association with Noyce, in front of thousands of fans, "will elevate the brand yet further". It will make its tyres available to purchase over the weekend.
Bridgestone's marketing team leader Mark Fereday said: "Graham is one of the most iconic names in British motocross and it will be a red letter day for everyone at Bridgestone when we see him riding on our Battlecross tyres.
"We sponsor some of the rising stars of the sport who dream of being world champions one day. To have one in our company, who has been there and done it, is a massive deal for all of us.
"We look forward to meeting Graham and getting his feedback on the Battlecross tyres, which will be invaluable."