Tyres & Accessories at the heart of the tyre industry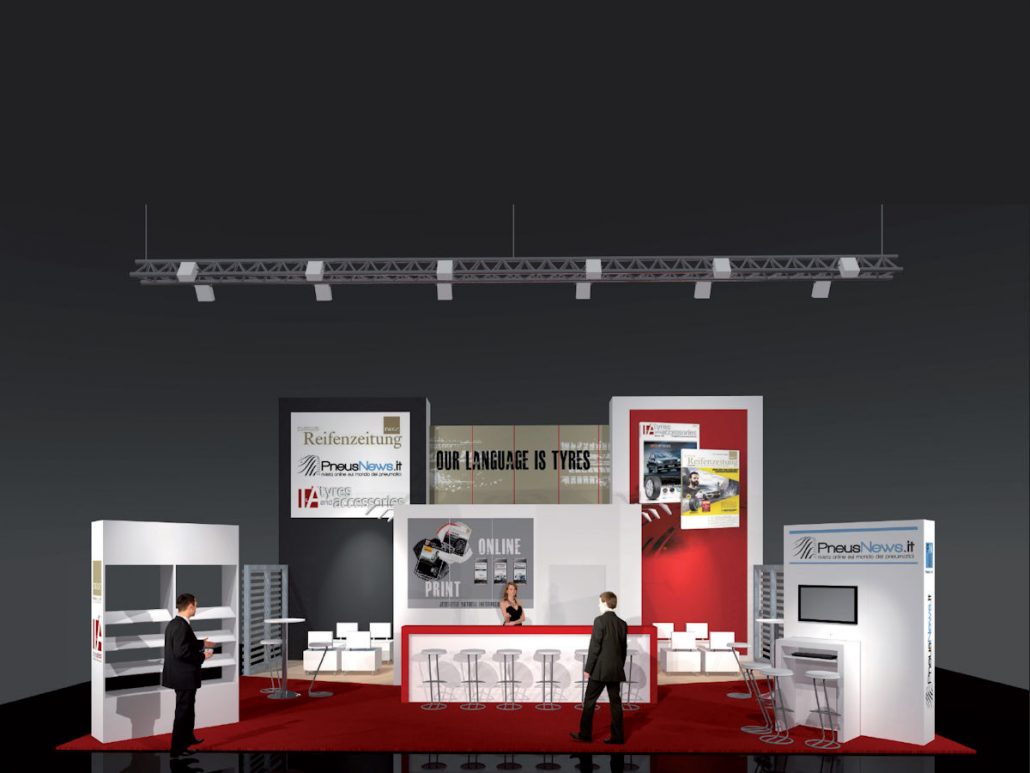 At last count, around 600 companies and brands were signed up as exhibitors at the inaugural The Tire Cologne, with many poised to unveil their latest products and innovations at the show. This meeting of the tyre world's 'Who's Who' is of course too good an opportunity for Tyres & Accessories/Tyrepress.com to miss, and our team will be present and reporting the latest news from the fair. We'll also be there as an exhibitor in our own right together with our international partner titles, and we welcome visitors to pay us a visit.
You'll find us at Stand B56/58 in Hall 6 – together with many familiar names, including direct neighbours Hankook and Apollo Vredestein. Representatives from the Tyres & Accessories editorial and sales teams will be present, making The Tire Cologne the ideal location to meet us and to raise your company's profile through exposure in our print and online media.
As part of our remit to share the latest information from the Cologne show with our readers, the stand will include an on-site editorial office. This 'Meet the Editors' area will be permanently staffed either by editors from Tyres & Accessories/Tyrepress.com team or colleagues from our sister publications in Germany (Neue Reifenzeitung) and Italy (PneusNews). Visit us and make your news our readers' news.
We'll share breaking news from the show on monitors at our stand and via four giant screens located in the boulevard that runs between the main exhibition halls, allowing visitors and exhibitors alike to stay informed in real time.
During the show week, readers of the Tyrepress.com newsletter will receive updates from The Tire Cologne alongside daily news from the UK and around the world. To ensure your news from the show reaches as wide an audience as possible, simply pay us a visit or else e-mail us at info@tyrepress.com either prior to or during the trade fair.
Now is also the right time to take advantage of the advertising opportunities offered by our The Tire Cologne show reportage and review. Whether you prefer to be seen in print, online or in our newsletter, Tyres & Accessories and Tyrepress.com can help get your message out. To find out more, please contact our advertising manager: