History-making Team BRIT receives Giti tyre test coaching at Mira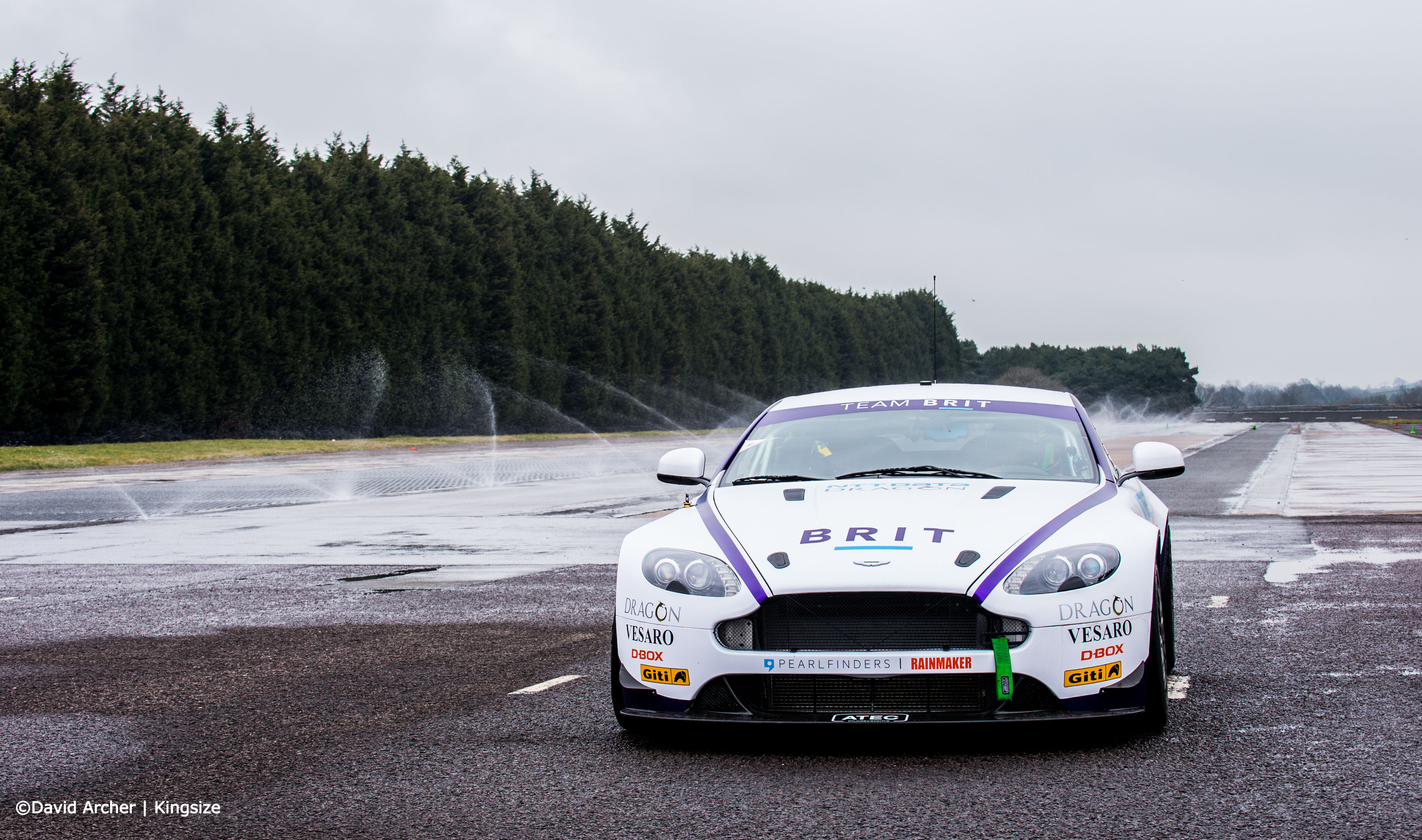 Team BRIT has spent a day receiving coaching from key sponsor Giti Tire's test engineers at leading UK research and development facility, Horiba Mira. The team aims to become the first ever all-disabled team to compete in the Le Mans 24 hour race with its revolutionary use of adaptive technology.
Like many competitive racing teams, Team BRIT depends on sponsors to stay on the racetrack. In its role as a key sponsor, Giti Tire invited the team's GT drivers to its European Testing Facility on 30 March to receive expert coaching on the test track.
Giti's senior test engineer Ellis Hadley and manager of EU Testing Centre & Motorsport UK, Martin Gibson spent time with drivers Martyn Compton, Warren McKinlay, Jimmy Hill and Jamie Falvey, giving expert advice on wet and dry handling on the track in the team's new Aston Martin V8 Vantage. New driver coach, 21-year-old racing champion Tom Jackson also joined the team to help provide advice and guidance for the season ahead.
The car is equipped with the team's world-leading hand control technology that allows drivers with a range of disabilities, including amputees, to compete equally with able-bodied drivers. The team will soon announce the GT4 races it will compete in this year.  Alongside this, it will continue to enter two cars in the UK Fun Cup series.
Giti supports team's step up to GT racing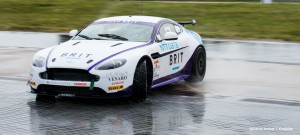 Ellis Hadley of Giti Tire said: "Our base at Mira gives us access to some great tracks that we can utilize for driver training, especially the wet grip facility. In addition to this, we have our own European Giti motorsport program and engineers at Giti compete in motorsport themselves, so we understand the challenge the Team BRIT are up against.
"We are in the privileged position of being able to bring this all together to assist Team BRIT in their drivers' development as we all strive to improve lap times and endurance, and we will continue to work together throughout the season as requirements demand."
Team BRIT founder and CEO Dave Player said, "We are extremely grateful for the generosity of Giti in giving their expert tuition to our drivers who are stepping up to GT racing this year.
"This is a big step forward for the team, and our sponsors provide us with so much more than financial backing.  Their support in ways such as this is so valuable to us.  By helping to prepare our drivers for the huge challenge ahead of us, they are making such a difference and playing a key part in making racing history with us, whilst also improving access to motorsport for disabled drivers all over the world."