F4 supplier ATS starts partnership with US Racing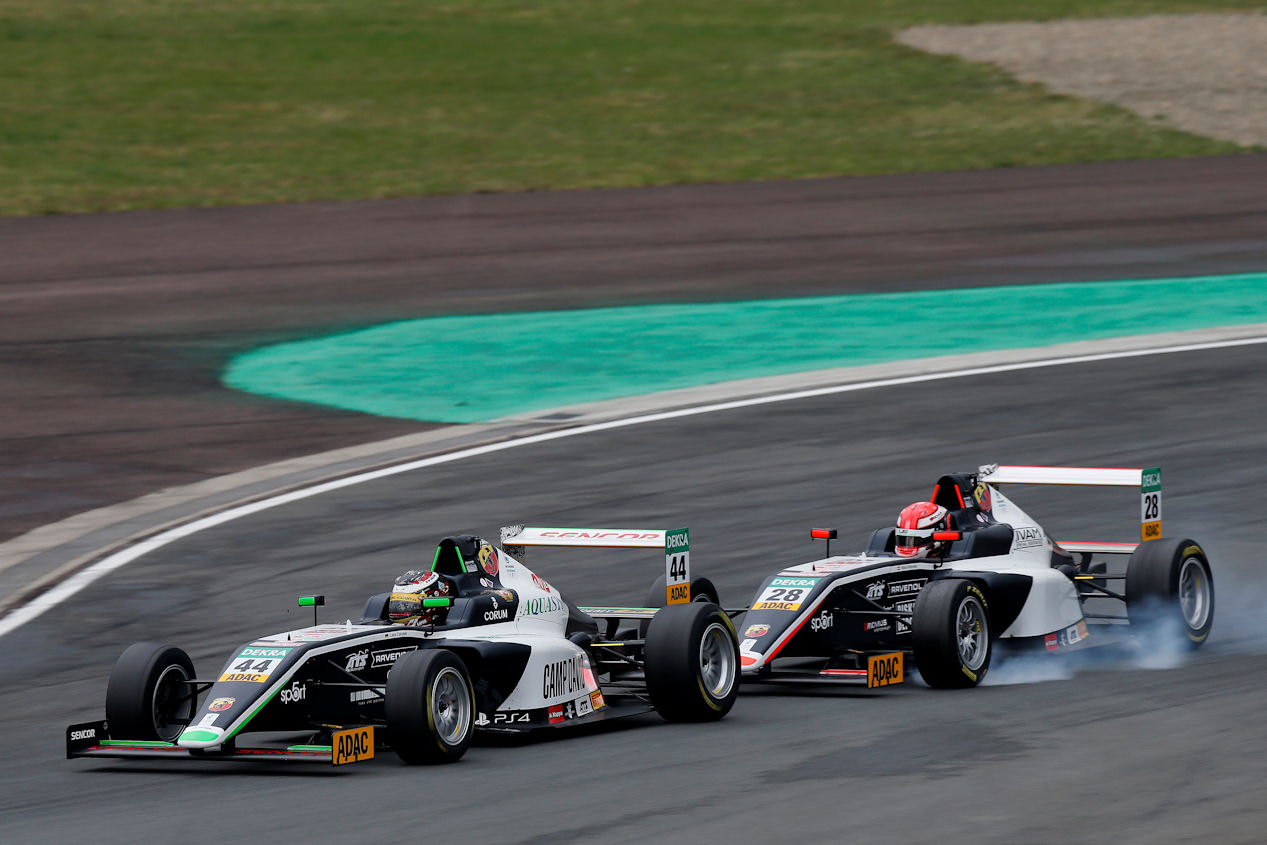 As of this season, ATS is exclusive wheel supplier to the Formula 4 championship. The Superior Industries-owned brand now announces it has also entered into a partnership with US Racing, the race team belonging to former F1 driver Ralf Schumacher. Under this arrangement, ATS will cooperate in testing carried out by the team.
"We are delighted about the cooperation," stated Dr Wolfgang Hiller chairman of Superior Industries' European Management Board. "The Schumacher name has a flawless reputation in global motorsport. The cooperation is rounded off by Ralf's son, US Racing team driver David Schumacher, competing on ATS wheels."
At the tender age of 16, David Schumacher was already involved in the ATS test programme prior to the start of the current season. The youngster with the golden surname was voted best newcomer during the Formula 4 winter series 2017/18 in Dubai and Abu Dhabi. Schumacher comments that ATS has an "excellent status in motorsport."
In addition to its new role as wheel supplier to Formula 4, ATS has exclusively supplied Formula 3 for a number of years, starting with the German Formula 3 Championship, the ATS Formula 3 Cup and the current FIA Formula 3 European Championship. Cars participating in the DTM touring car championship also compete on ATS forged alloy rims.
Despite its name, US Racing is based in Germany.