Tag: ATS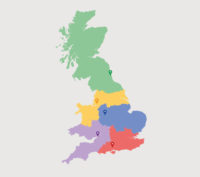 Last October, Tructyre ATS announced plans to create a new nationwide tyre management specialist with the merger of Tructyre and ATS Euromaster's heavy tyre operation. The company says that after "eight months of hard work" it has completed this transition.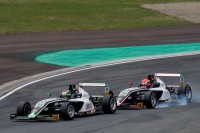 As of this season, ATS is exclusive wheel supplier to the Formula 4 championship. The Superior Industries-owned brand now announces it has also entered into a partnership with US Racing, the race team belonging to former F1 driver Ralf Schumacher. Under this arrangement, ATS will cooperate in testing carried out by the team.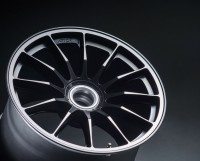 All cars competing in the DTM in 2017, starting at Hockenheim this coming weekend, won't just ride on a new Hankook tyre. As of this year, the entire field will race on ATS forged aluminium rims. Wheel manufacturer Uniwheels developed the 12x18 front and 13x18 rear rims specifically for the German touring car championship, and with this supply arrangement, ATS becomes an official DTM series industry partner.