ATS Wheels confirmed as official wheel supplier for 2017 DTM season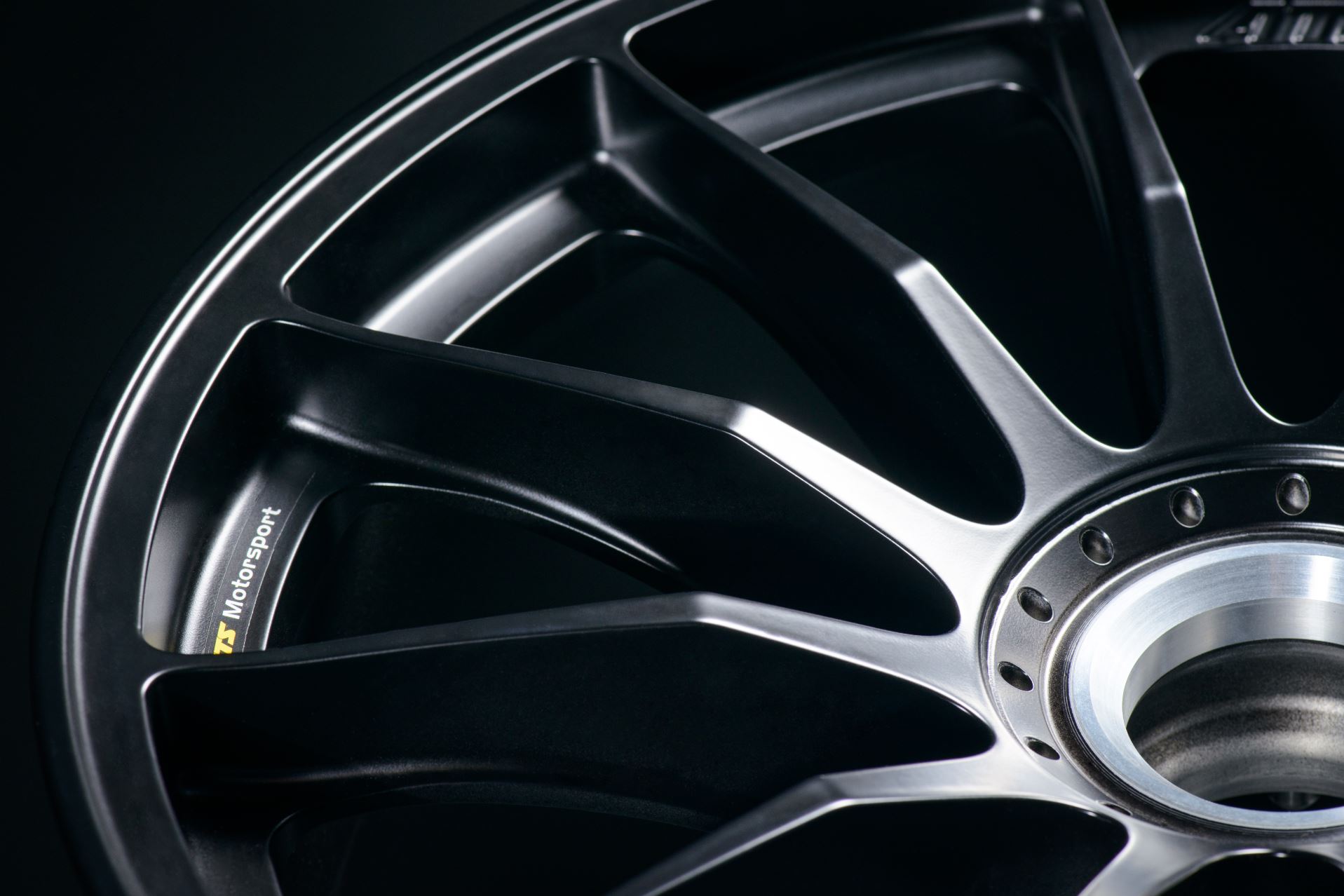 Alloy brand ATS Wheels, distributed in the UK by Wolfrace Wheels, has been confirmed as the official wheel supplier for the Deutsche Tourenwagen Masters (DTM). ATS hardware will be found under the arches of the cars of all three OEMs competing in the series; Mercedes, Audi and BMW. ATS will supply 12x18in (front) and 13x18in (back) aluminium forged wheels, produced using a special alloy selected for its extreme strength and lightweight.
The complex alloy blend and its manufacturing process meet the demands for extreme strength and rigidity. ATS used computer-aided simulations to aid optimisation, which in turn led to a battery of quality controls. These ensure that all wheels are produced within a very close weight tolerance just above the FIA mandated minimum (9.5kg for the front, 10kg for the rear), guaranteeing that all cars are equally competitive.
ATS says the development process lasted well over a year and involved 20 dedicated employees from various divisions within the group. The wheels were subjected to complex short and long-term tests in the ATS development centre in Lüdenscheid, before being further tested. One especially grueling test involved simulating over a million load changes, a requirement stipulated by Audi, BMW and Mercedes.
Dr Thomas Buchholz, chairman of Uniwheels AG (the owners of ATS) said: "We are extremely proud of the fact that we are able to be exclusive suppliers for both DTM and Formula 3 as of the 2017 season. Getting involved in motorsport gives us an excellent opportunity to demonstrate the technical expertise of ATS and the entire Uniwheels group, as well as showcase our brand in an optimal environment."
The new DTM wheels were a clean sheet design, developed solely for the race series, and manufactured at the company's industry leading forging plant at Fußgonheim.