European manufacturing advantages outweigh lower Far Eastern prices: Wolfrace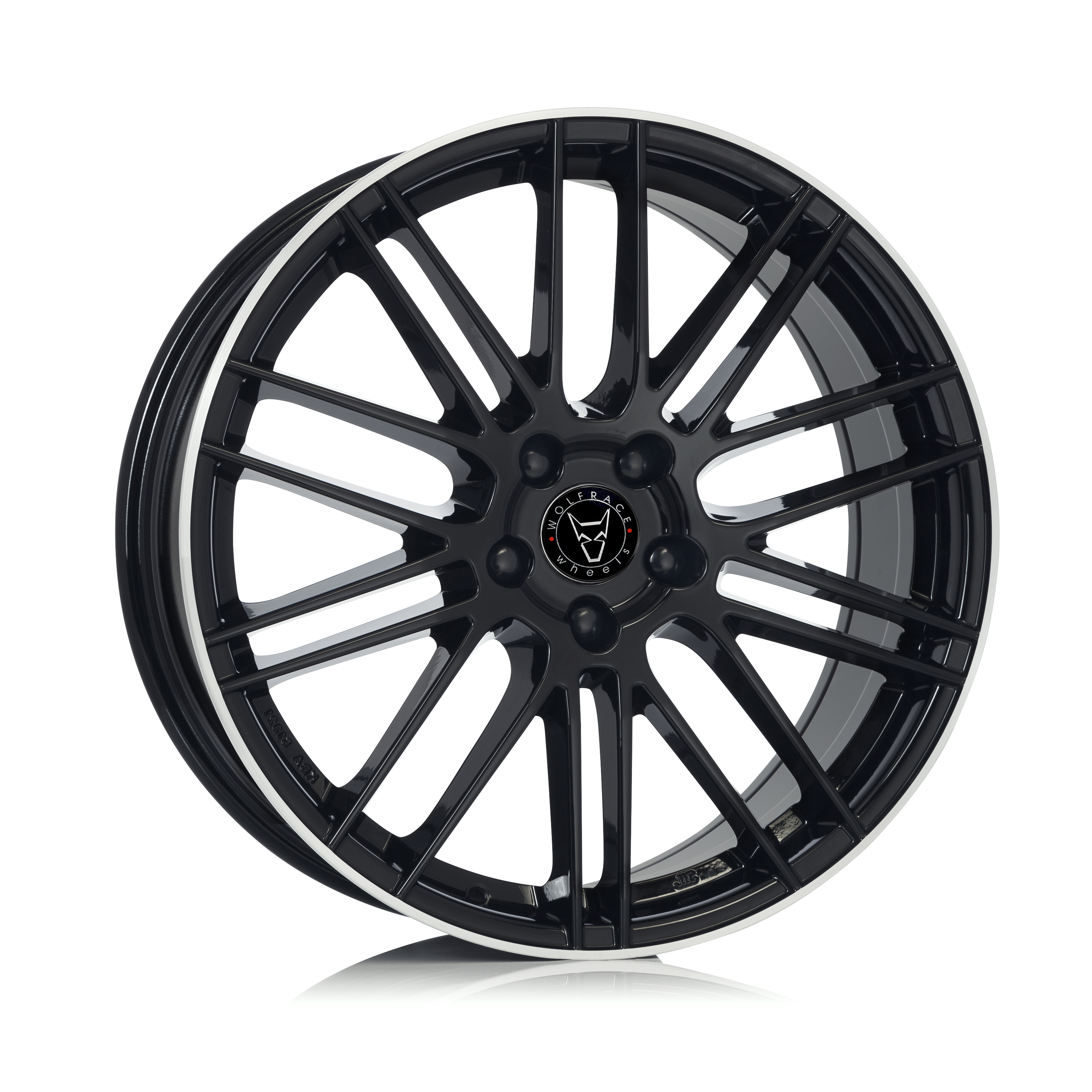 British supplier Wolfrace Wheels has been designing, manufacturing and selling advanced alloy wheels since 1971, seeing a great deal of evolution in the country's aftermarket. From slot mag-shod Bedford CFs in the mid-1970s via Voodoo equipped Escort RS Turbos in the late 1990s to the present day, Wolfrace has remained a supporter of British design and engineering. While many aftermarket wheels now enter the market from plants in the Far East, and indeed Wolfrace itself has manufactured there in the past, the company has taken the decision to bring its entire manufacturing programme back to Europe. Tyres & Accessories spoke to Barney Britton, managing director of Wolfrace Wheels, about what inspired the company to take this decision.
Wolfrace argues that quality is increasingly becoming a more attractive proposition than price. It state that the significance of this is felt in both reputation and business, while recognising its critical importance when it comes to safety. "The three biggest factors behind our decision to manufacture our alloy wheels within Europe were quality, certification and lead times," explains Britton. "While there's no doubting that there are financial advantages from having them built further afield, China for example, we felt that the benefits more than outweighed the disadvantages – and slightly higher cost."
These disadvantages are amplified by the sheer scale of the distances involved, Wolfrace adds. It states that quality control is far easier to manage within the three European manufacturing bases used by Wolfrace – Turkey, Germany and Poland – than in the Far East. Wolfrace adds that when manufacturing in the Far East these issues increased so much that the company considered sending out a dedicated control team, at great expense, to manage these problems. Managing quality a mere three-hour flight away is, Wolfrace states, much easier.
Certification, or product liability, was another factor. Significant in any industry, public liability is of paramount importance when discussing wheels, very much a safety critical component. "Not only have we found defects and wheel imperfections to be significantly reduced through manufacturing in Europe, it's also far easier to head off any issues before they arise, or at least before they become in any way significant," Britton explains. "The same couldn't be said for manufacturing operations in far flung parts of the world, so although there were savings to be made it was largely a false economy."
Britton continues that lead times were another factor in Wolfrace's decision to concentrate the bulk of its manufacturing operations in aforementioned European countries. The company now maintains minimal stock at its UK HQ, saving space and money while also ensuring that lead times are not compromised. Ultimately the firm's decision to move its manufacturing to Europe has enabled Wolfrace to consolidate its position, the company states.
Latest Wolfrace products
The manufacturer's latest products include the new Torino the Kibo models for premium and executive cars, as well as more sporty applications, and some SUVs. The new wheels join other staples like the Lugano, Norano and Milano.
The Torino apes the basic look of popular, OEM-fitment wheels from such manufacturers as BMW and Audi, with a strong, split 10-spoke appearance. The split-spokes fan out to the rim and make the Torino appear larger in diameter and plunge inwards as the reach the centre, adding depth to an otherwise flat-faced alloy. The multi-spoke design is also strong and improves brake cooling. It is available in two finishes – gloss black with polished spokes and polar silver – reflecting its target market; big, saloons, larger hatches and other luxury vehicles.
The Kibo has an outwardly simple, multi-spoke appearance, though on closer inspection two distinct split spoke designs radiating outwards from the centre are apparent. This, the company says, makes it different enough to make a statement, similar enough to work as a complete package. It was developed for large Japanese sports cars, German saloons and the odd SUV, with sizes and fitment options to reflect this. It is available in a wide variety of common PCDs and offsets, in gunmetal grey or gloss black with a polished lip.
Both wheels are TÜV certified, and Wolfrace also offers guarantees of two years for polished wheels and five years for non-polished wheels when the buyer registers their purchase via the Wolfrace website.