TyreSafe sets date for 2018 Briefing, Awards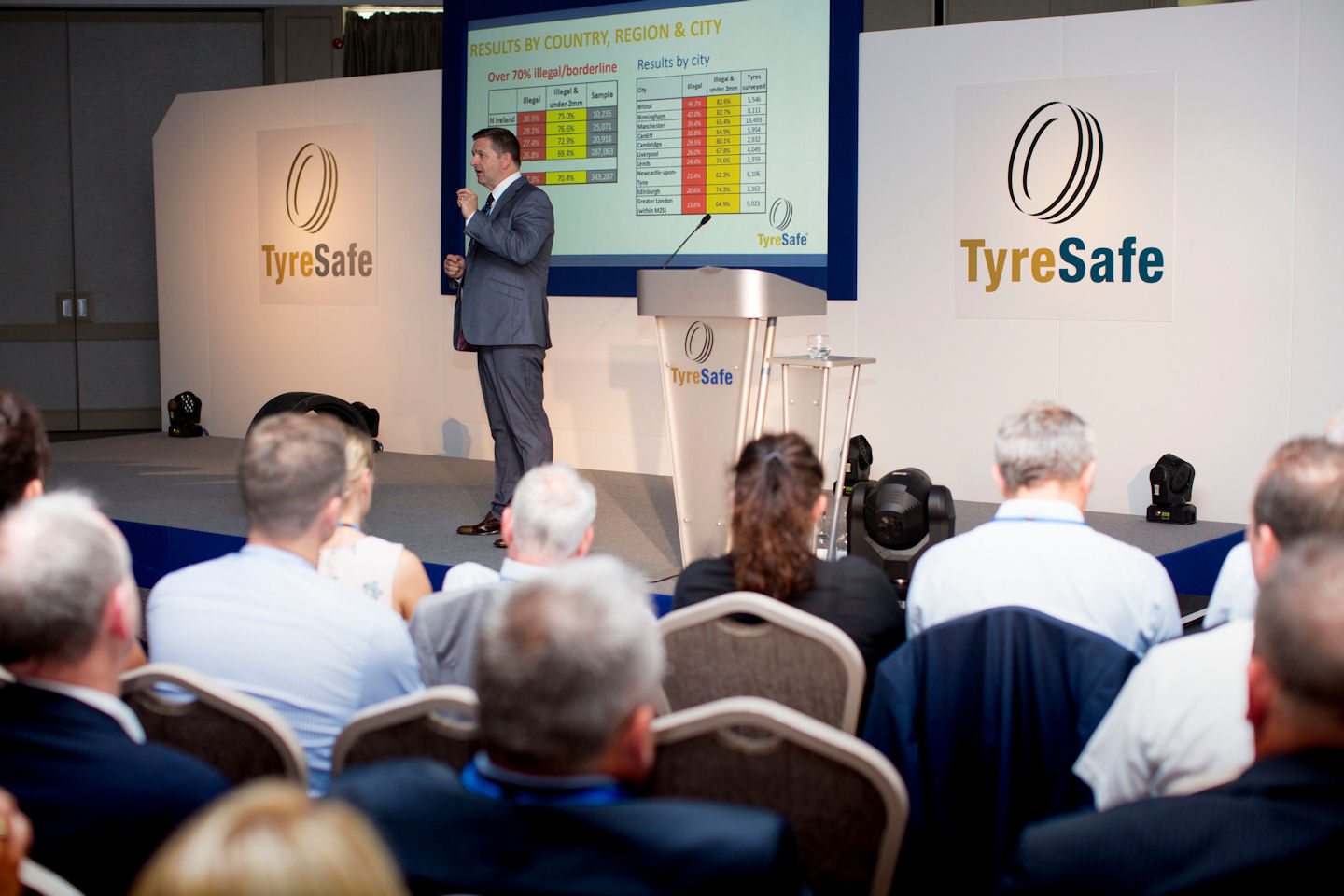 TyreSafe has named Thursday 12 July as the date for the Tyre Safety Month Briefing and TyreSafe Awards 2018. Both events will take place at the Belfry Hotel & Resort, Wishaw in the West Midlands.
The Briefing will feature guest speakers and cover significant activities affecting tyre safety. Attendees will also be the first to see the materials and resources available to support October's annual Tyre Safety Month. All road safety stakeholders are invited to join the Briefing, however TyreSafe points out that spaces are limited and will be allocated on a first come, first served basis. Attendance is free, with the Briefing starting at 2pm following a networking lunch. Places can be reserved using the online booking form or by or contacting theteam@tyresafe.org.
Briefing attendees are also invited to join The TyreSafe Awards ceremony which takes place in the evening. Full programme details and guest speakers will be announced in 2018.
"The Tyre Safety Month Briefing is a highly-respected conference on the road safety and tyre industry calendar, attracting an ever more diverse audience," comments Stuart Jackson, chairman of TyreSafe. "With insightful and informative presentations from TyreSafe and guest speakers, the Briefing is a unique and valuable event. With numbers of attendees rising every year, those wishing to come are encouraged to make their reservations early. TyreSafe looks forward to welcoming you on the 12 July."