Change of senior management roles at Yokohama Tire Corporation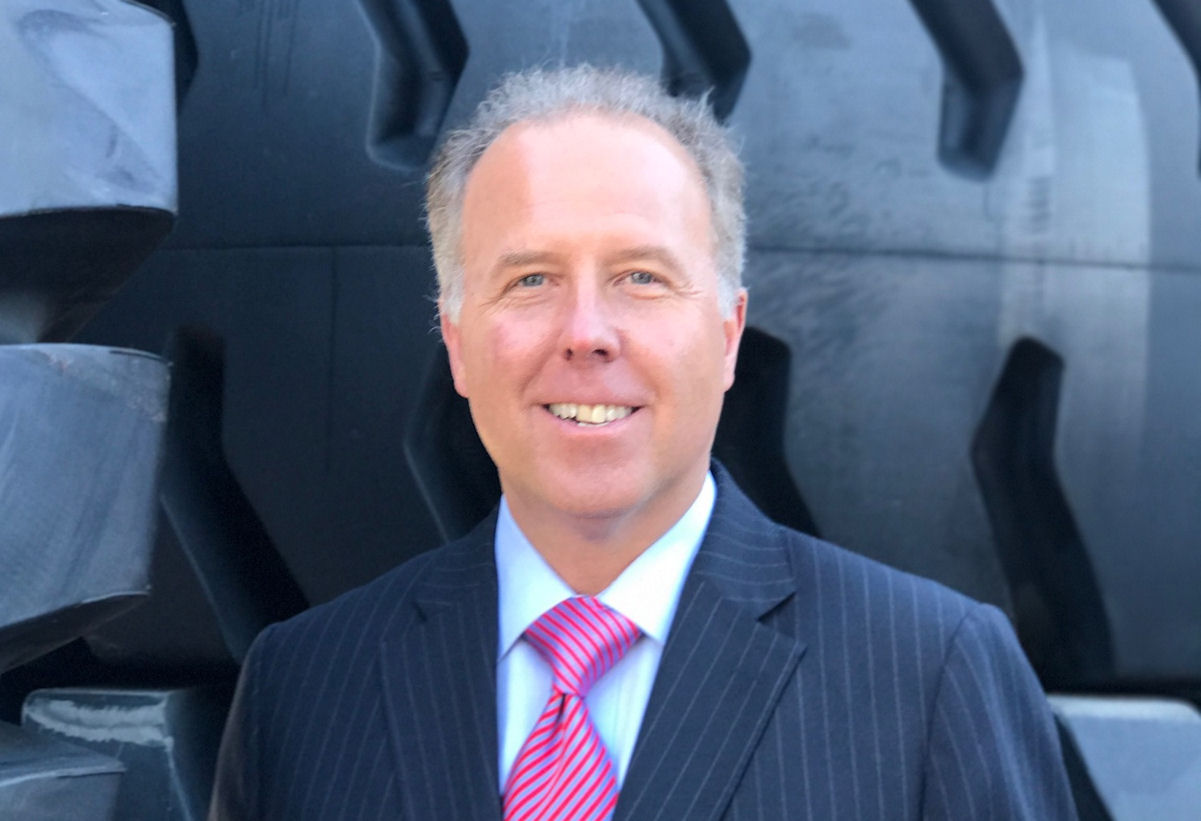 Three major changes have taken place at Yokohama Tire Corporation (YTC). All promotions are effective immediately.
Hideto Katsuragawa has been named the company's chairman of YTC. Katsuragawa, a board member and senior managing corporate officer of Yokohama Rubber Corporation (YRC), remains president and chief executive officer of Yokohama Corporation of North America (YCNA), which oversees all Yokohama-related operations in North America and is a wholly-owned subsidiary of YRC.
Shinichi Takimoto, also a YRC corporate officer, was named chief executive officer of YTC, Yokohama Tire Canada and Yokohama Tire Mexico S. de R.L. de C.V.
Jeff Barna, who joined YTC in January 2017 as chief operating officer, was named president of YTC. Barna's expanded role will now include oversight of the company's original equipment sales, export sales and human resource functions, which complements his current responsibilities of sales, marketing, product management, supply chain/logistics, project management and business analytics.