Giti secures first European SUV OE fitment with Groupe Renault agreement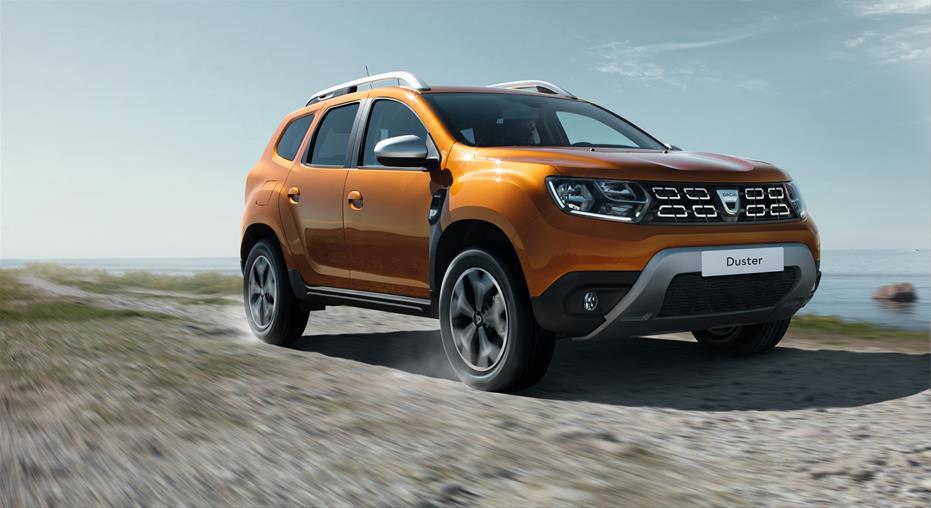 Giti Tire has secured a second original equipment (OE) homologation fitment with Groupe Renault, and its first SUV placement for the Giti brand in Europe. The GitiPremium PX1 SUV, in size 215/65 R16 98H, is fitted to the new Dacia Duster, available in every major European market. The manufacturer states that the tyre's key attributes include low noise and exceptional grip.
The announcement marks Giti Tire's third OE fitment, with the GitiSynergy E1 in size 185/65 R15 88H fitted to the Dacia Sandero, Logan and MCV, and the same pattern in size 185/70 R14 88H for the Volkswagen Group with the Seat Ibiza.
Stefan Fischer, managing director – product technology and OE at Giti Tire Europe, said: "It is very satisfying to secure our first European SUV fitment with the GitiPremium PX1 SUV, and to extend our OE work with our longstanding partner the Groupe Renault."
Martin Wells, key account director OEM – Europe for Giti Tire, added: "Three OE announcements in quick succession is an excellent achievement, but we will not rest on our laurels. We are in advanced negotiations with several eminent vehicle manufacturers and must continue to operate at the highest level for these to come to fruition."
As with all Giti brand passenger car and SUV tyres for Europe – including the GitiSport S1, GitiSport S1 SUV, GitiPremium H1, GitiSynergy E1 and GitiWinter W1 –  the GitiPremium PX1 SUV carries the insignia 'German Engineering', highlighting its exclusive development by the company's German-based R&D Centre in Hannover. All road and track tests were also undertaken in Europe at the company's MIRA facility in the UK, Idiada in Spain and ATP in Germany.