Euro Car Parts announces free Lifetime Clutch Warranties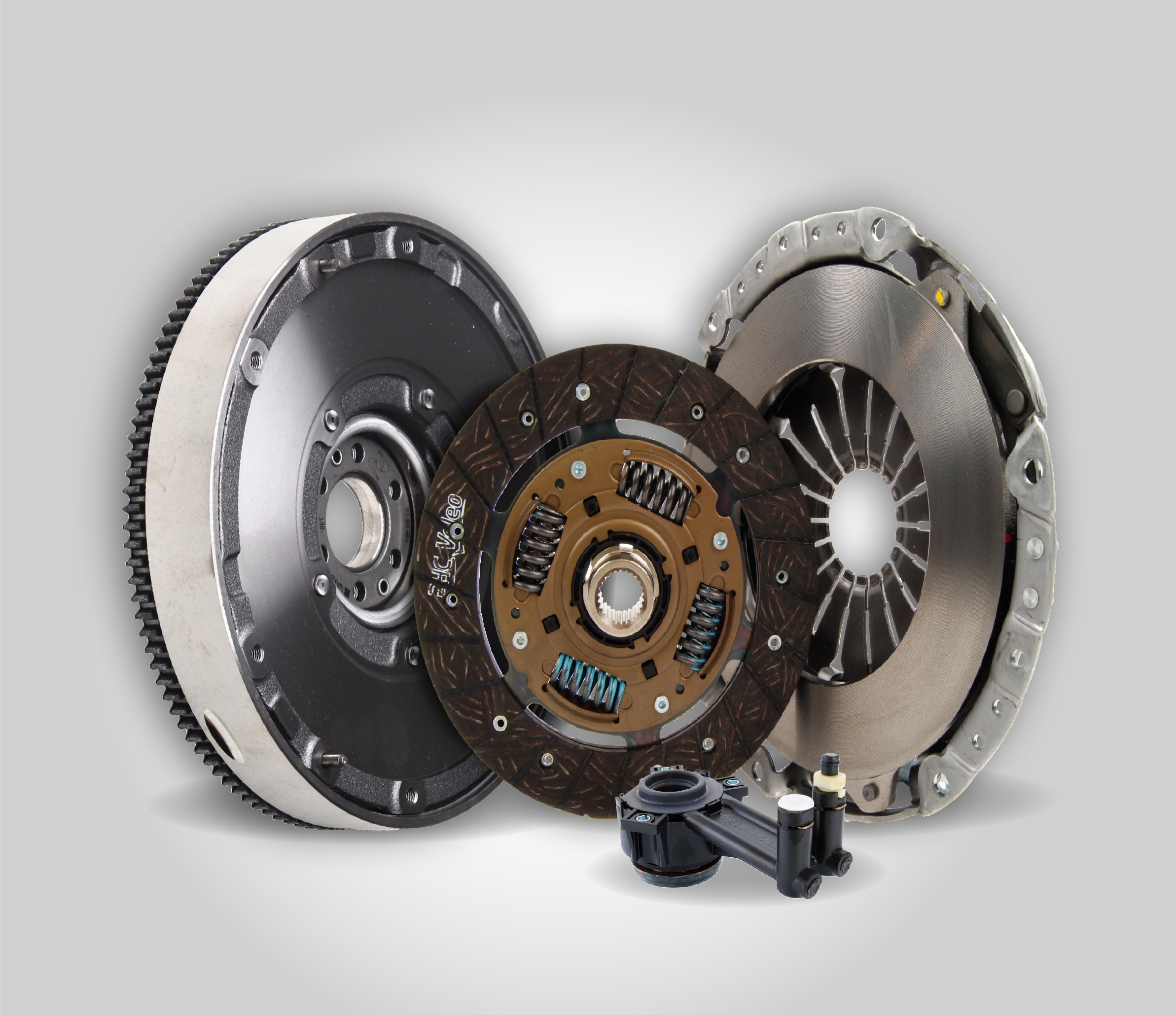 Repairers that purchase a clutch product from Euro Car Parts before 30th March 2018 will benefit from a free lifetime warranty. The offer covers every clutch product supplied by the company, including such brands as LUK, SACHS, Transmech, Valeo and more.
Repairers taking advantage of the promotion will be able to pass the warranty onto customers, giving independents an additional competitive edge against franchise and main dealer workshops. The limited time offer has been introduced as part of Euro Car Parts' ongoing commitment to supporting the independent trade throughout the UK.
Euro Car Parts reports that it was the first supplier to offer lifetime warranties to the independent trade back in 2016, covering a wide range of mechanical parts. The programme, which continues to be active, enables repairers to purchase cover for individual parts only, or extend the warranty to include labour for major product ranges such as rotating electrics, steering racks, turbochargers and EGR valves.
Bill Stimson, marketing director at Euro Car Parts commented: "Our free clutch lifetime warranty promotion is something that no other supplier has offered to repairers and adds further reassurance and value. The free lifetime warranty provides no fuss cover, allowing repairers to claim a full replacement of any clutch product bought from Euro Car Parts, on behalf of customers."