Heuver Tyrewholesale readying itself for warehouse completion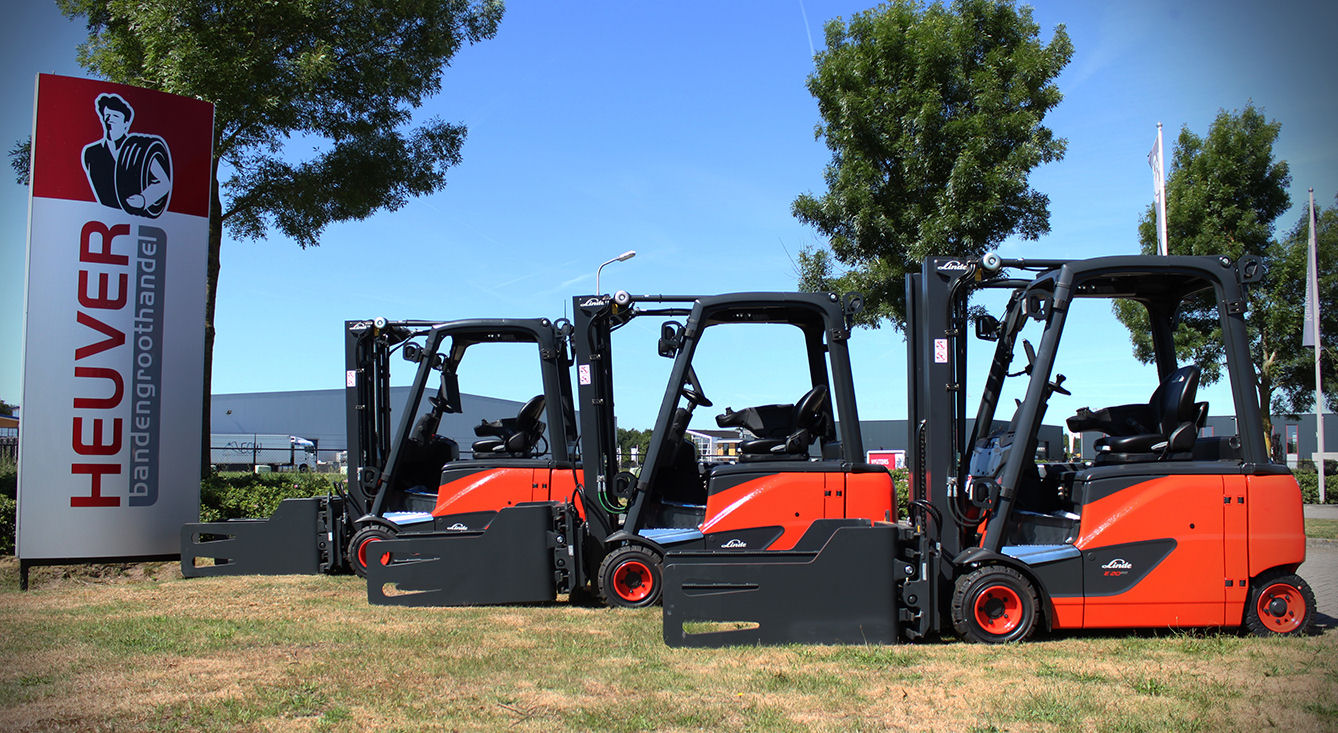 According to Bertus Heuver, the construction of a new warehouse facility at Heuver Tyrewholesale's site in Hardenberg, the Netherlands is "making significant progress." The director comments that the shape of the 16,000-square metre building is now clearly visible, and adds that the wholesaler has acquired three new forklift trucks in preparation for its completion in September.
"After completion, we will have 12 additional loading docks. We estimated that we'd need at least three new forklift trucks in order to be able to transport tyres speedily to waiting lorries," says Bertus Heuver. "We've now acquired these and they're already in action within our current warehouse."
Once the new warehouse enters service, Heuver Tyrewholesale will have warehouse space totalling 40,000 square metres in Hardenberg.