Heuver Tyrewholesale expanding warehouse space by 60%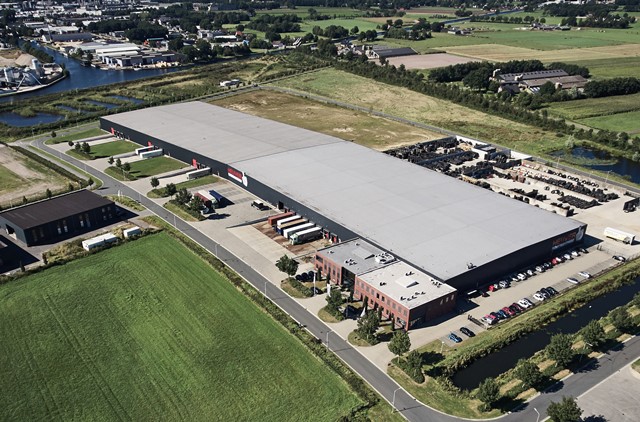 Work is under way on a significant enlargement of Heuver Tyrewholesale's warehouse capacity. Warehouse space will be increased by 16,000 square metres by the construction of an additional building behind the current premises; this represents growth of 60 per cent. It will be available for use by the start of September.
The Dutch wholesaler reports that due to recent growth, the logistical capacity of its current warehouse can no longer be optimally used. It is 100 per cent full, a situation that hinders swift operation. "With the new, additional space we can shape our growth ambitions," shares Bertus Heuver, director of Heuver Tyrewholesale. "With the new building, our growth can tentatively begin. But perhaps we'll soon be quoting the saying: When you have space, you also use it.
"We're strengthening and accelerating our logistical processes with a total of 12 additional loading docks," Bertus Heuver continues. "From September, we can take the essential step of continuing to surprise our customer and being the most customer-oriented tyre wholesaler."
The director adds that the wholesaler also plans to fit some 1,600 solar cells to its facility in order to provide for its own energy requirements. Further information will be given about this project in due course.              sg