GT Radial moves from exclusive to multiple car tyre distribution in Germany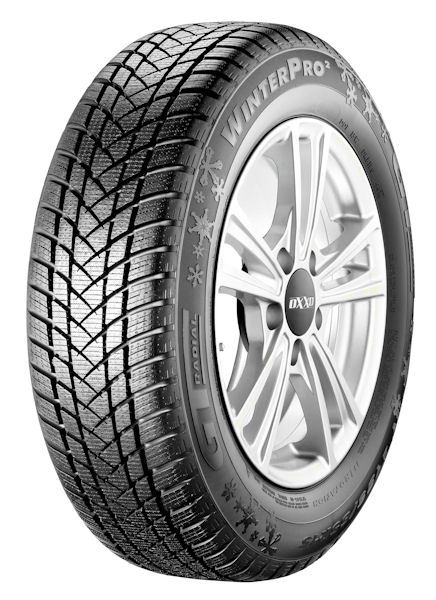 An open relationship after 22 years of monogamy: German wholesaler Reifen Gundlach has lost exclusive distribution of the GT Radial passenger car tyre range in Germany. Although remaining a close bedfellow of brand owner Giti Tire, from the start of the coming winter season it will share this bed with three other wholesalers.
News of the new arrangement comes from Tobias Stöckmann, who is responsible for Giti Tire's DACH (Germany, Austria and Switzerland) markets. He told our German sister publication Neue Reifenzeitung that Giti Tire hopes to "achieve a higher market penetration" through a "realignment of the brand." In addition to taking on three additional GT Radial distributors – Reifen Straub, Reifen Krieg and Reifen Tanski – the company is also bringing new, European designed and DEKRA certified GT Radial products to market and has developed a fresh online presence.
New arrivals for winter 2017/18 include the GT Radial WinterPro2 for small and mid-sized cars and the GT Radial Maxmiler WT2 Cargo for light commercial vehicles. Both tyres were designed at Giti Tire's R&D Centre Europe near Hannover, Germany.