Reifen Gundlach and Volvo sign contract for winter wheel supply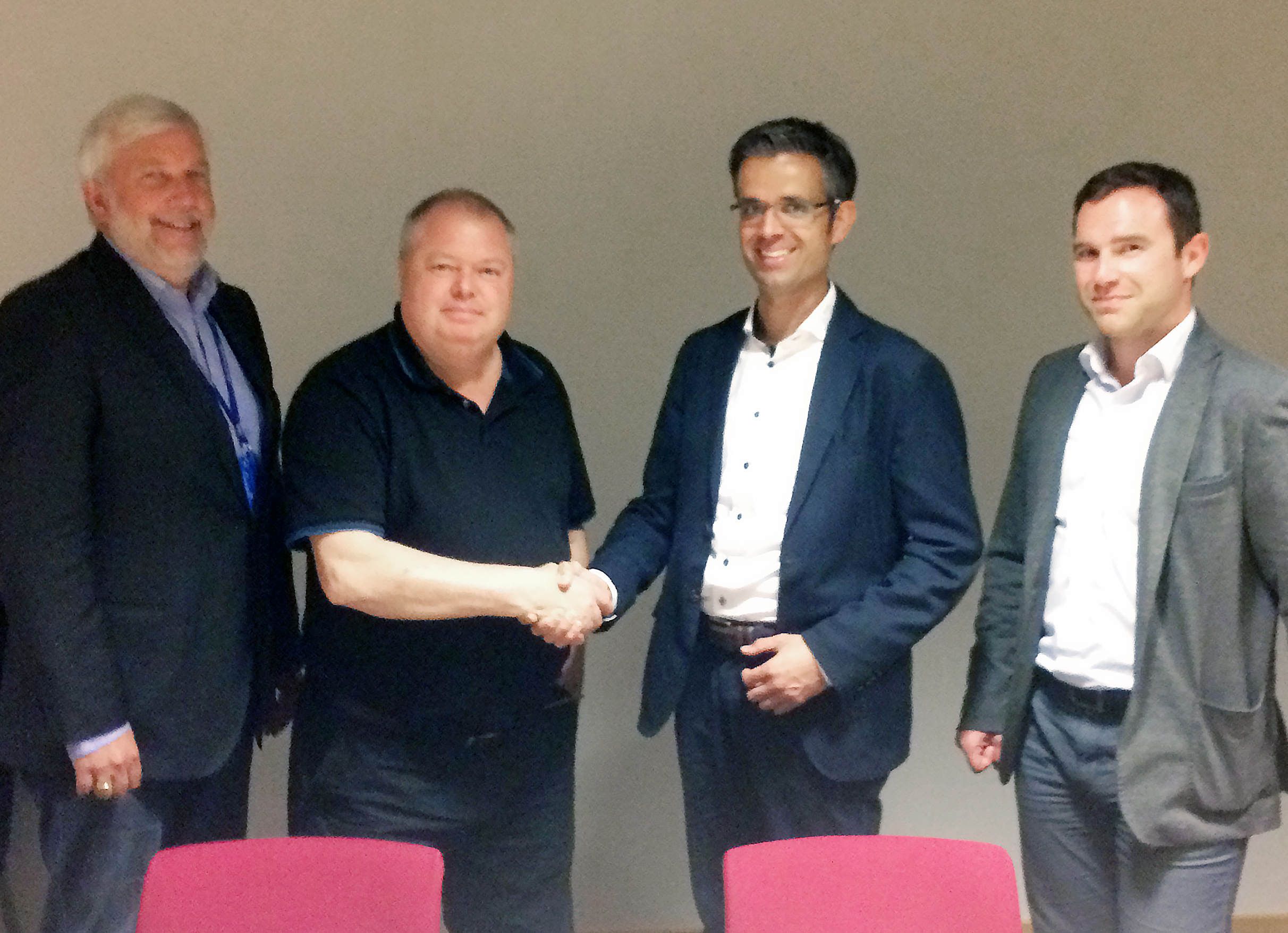 Under a long-term aftermarket arrangement with Volvo Car Corporation, German tyre wholesaler Reifen Gundlach GmbH will supply complete wheel units fitted with winter tyres within the Central European and Nordic markets. The Pon Holding company will begin shipping the wheels in January 2018.
Logistics will be handled from an existing Gundlach facility in Dürrholz-Daufenbach, some 50 miles southeast of Cologne, and from a second location located near Volvo's headquarters in Sweden. A new automated fitting line will be set up by Gothenburg-based tyre wholesaler and Pon Holding company Amring AB to assemble winter wheels according to ISO/TS 16949 quality standards from the first quarter of 2019 onwards. The product line-up Gundlach supplies will cover every one of the Swedish car maker's models.