Goodyear: 14 new Vector 4Seasons Gen-2 sizes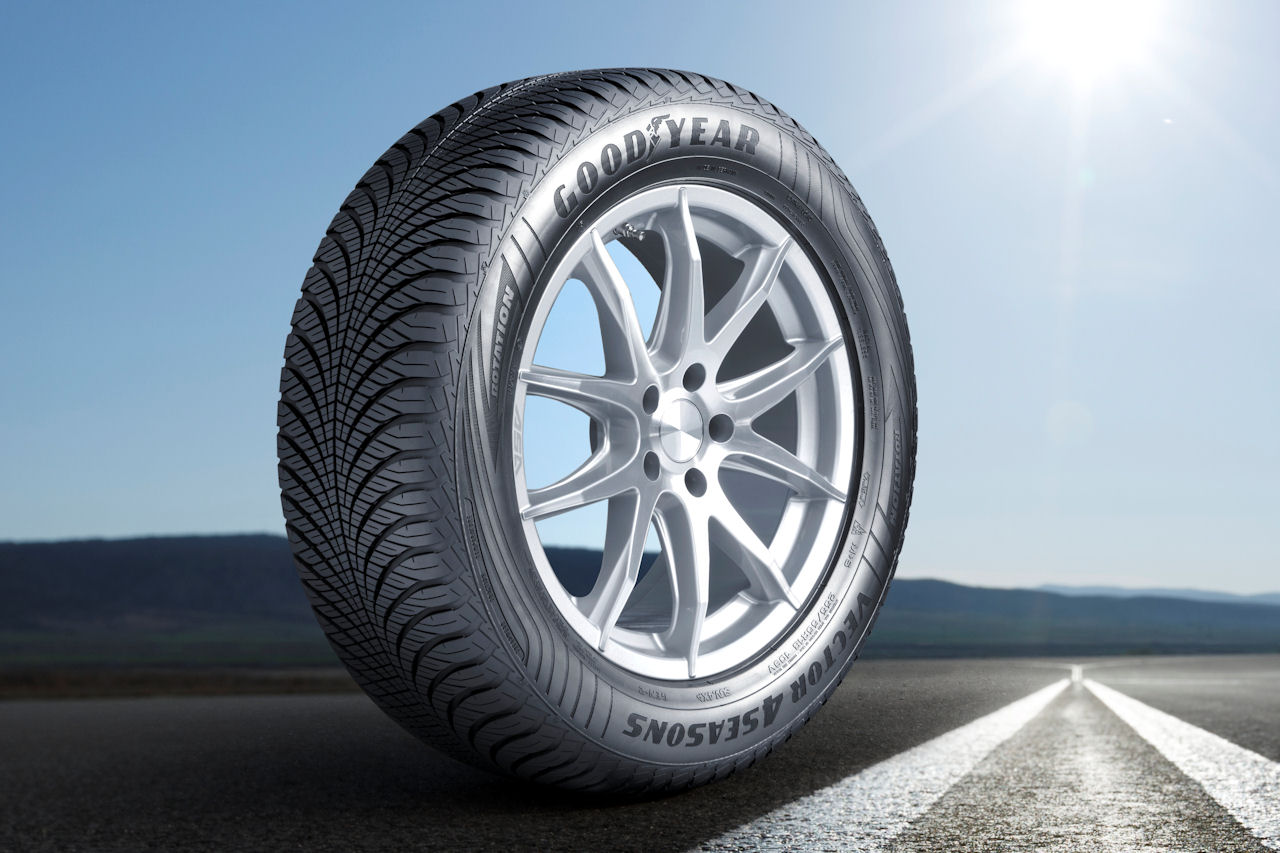 According to figures published by the European Tyre and Rubber Manufacturers' Association, the all-season segment is the fastest growing in Europe. In response to the increasing popularity of this products, Goodyear is adding a further 14 sizes to its Vector 4Seasons Gen-2 product line.
This expansion of the range mainly focuses on 17- and 18-inch fitments and, with the introduction of new W and Y speed rated sizes, the Vector 4Seasons Gen-2's suitability will extend to larger, more powerful cars.
Most of the new arrivals are already available, with the remainder reaching the market by the end of 2017.