British GP tyre problems unrelated, believes Pirelli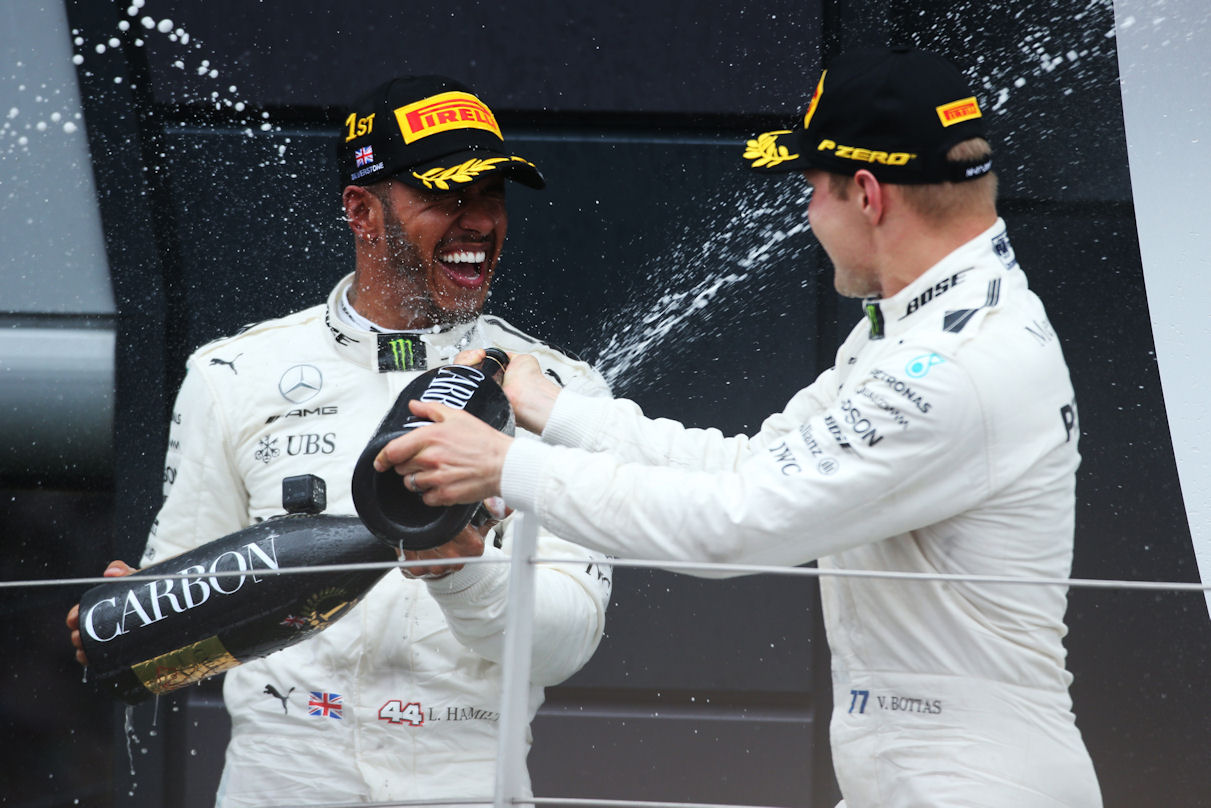 Pirelli Tyre is looking at the issues that Ferrari drivers Sebastian Vettel and Kimi Raikkonen experienced with their front-left tyres during yesterday's British Grand Prix race, however the tyre maker believes the two tyre failures are unrelated.
"The British Grand Prix contained a sting in the tail for the two Ferrari drivers, with Sebastian Vettel and Kimi Raikkonen both unfortunately experiencing a tyre issue close to the hard-fought finish," commented Mario Isola, head of car racing at Pirelli Tyre. "That's a real pity and we'll obviously now look into exactly why this happened together with the team."
An examination of both tyres after the race showed that the still-inflated tyre on Raikkonen's vehicle was still intact, while that on Vettel's car was destroyed, leading to deflation. "We are obviously investigating the tyres as usual, but more deeply because of what happened," said Isola. "We believe, although it has to be proven, that the mode of failure of the two tyres is different."
Although the tyre issues have gained much media coverage, the big news of the day was of course a fifth British Grand Prix win for Lewis Hamilton. The British driver won from pole after starting on supersoft and moving onto softs – the strategy that Pirelli expected and the same as adopted by most other drivers.