European tour leads to continental implementations for e-jobsheet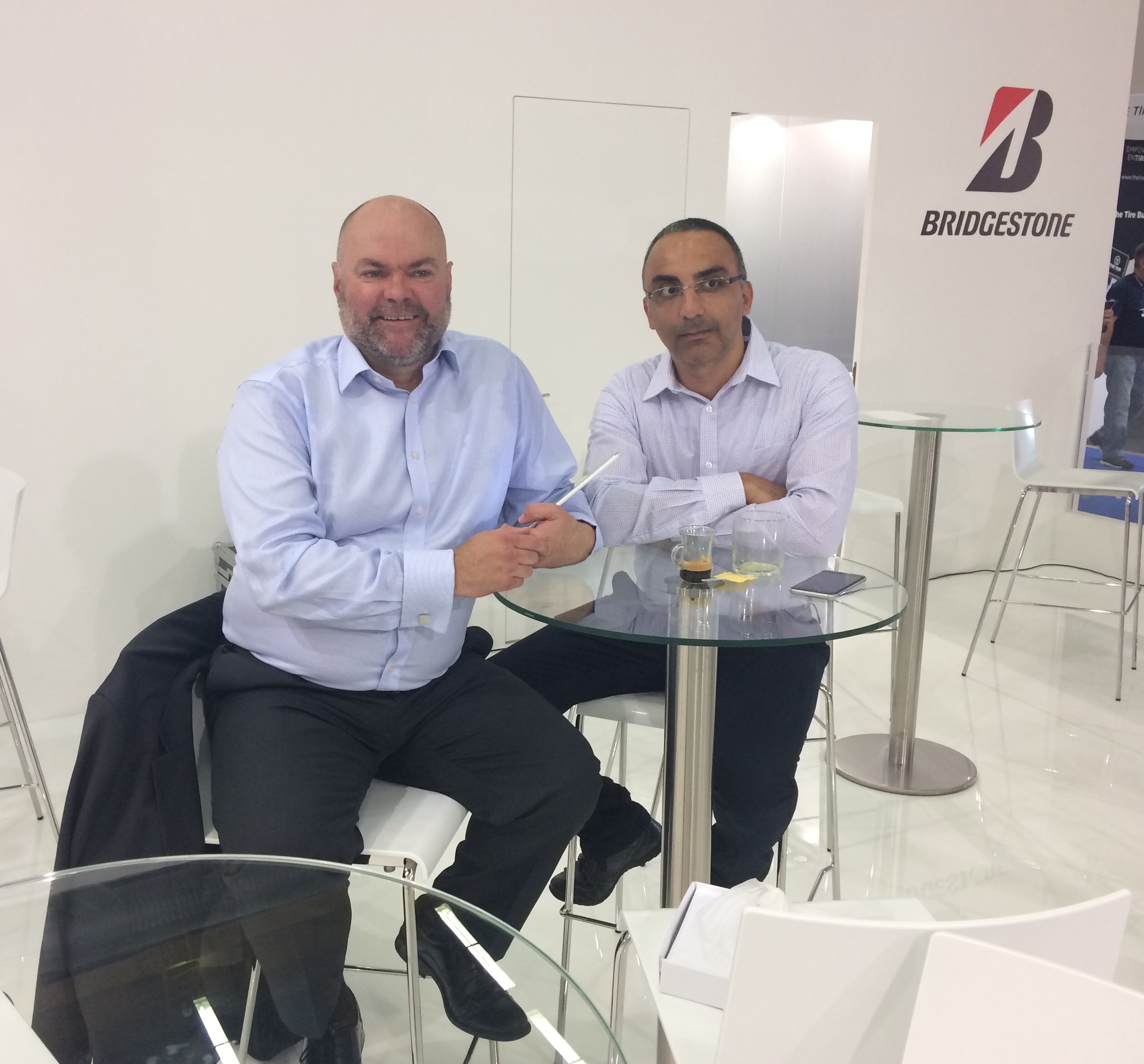 CAM's digital tablet-based work exchange for truck, bus and van, e-jobsheet is to be implemented by key dealers outside the UK following the success of a three-month European tour visiting Sweden, Denmark, Norway, France, Germany, Spain, Italy and the Republic of Ireland.
Liaising with Bridgestone commercial heads as well as independent software vendors (ISVs), tyre dealer networks (TDNs) and key dealers in each territory, the road show used multiple languages to demonstrate how e-jobsheet is one digital tablet app for all tyre service purposes, irrespective of the size, preferred language or complexity of the dealer operation.
The demonstrations highlighted how e-jobsheet is universal, being used for direct fleet work or for third party work such as for Bridgestone. It is also multi-purpose, in that the e-jobsheet app supports breakdown work, scheduled work, inspections and supply only work types. In addition, a completed job will be returned to the tyre service dealer with a branded, signed completion document.
Steve Daly, director of CAM International, who was involved in delivering the demonstrations, says: "e-jobsheet offers great value whereby even the smallest dealer can manage all of its fleet tire service work through this one tablet-based work management platform. In addition, considerable time has been spent with third party software developers to encourage their integration for larger businesses to shortcut administration where their transaction volumes are high."