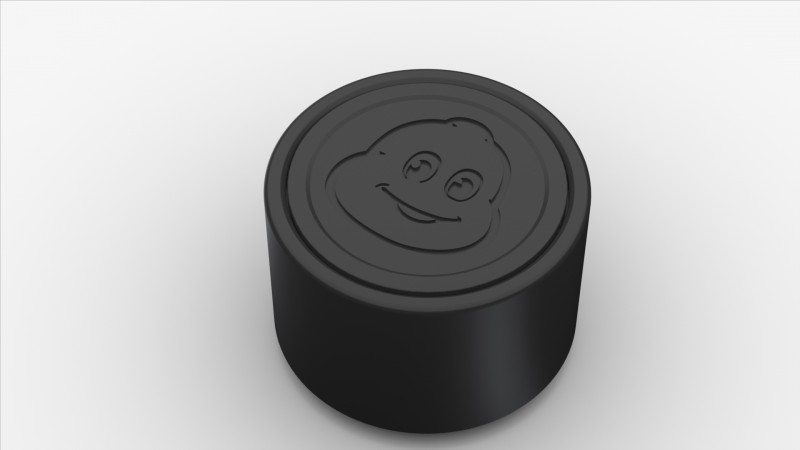 The valve-mounted sensor weighs 8g, and transmits pressure and temperature data to a small, windscreen-mounted sensor
Michelin will unveil its wireless tyre pressure management system at Automechanika Birmingham 6-8 June. The accessory will be distributed by Fit2Go, and is designed to be user-friendly; it can be installed in under three minutes.
The valve-mounted part of the Michelin tyre pressure management system weighs 8g, and transmits pressure and temperature data to a small, windscreen-mounted sensor. The solar-powered sensor flashes and emits an alarm if pressure is incorrect or if temperatures are too high. A separate pressure checker is also supplied, and contactless technology means tyre pressures can be measured accurately without having to unscrew dirty valve caps.
Christian Delhaye, managing director of Michelin Lifestyle Limited, said: "Running tyres at the correct pressure saves money and it saves lives. The Michelin tyre pressure management system is a low-outlay solution to a serious issue, and we believe it will be an extremely popular product.
"Retailers will be able to demonstrate their concern for customer safety at the same time as adding revenue."
The system can also be used with caravans and trailers, Michelin adds, and is therefore designed to appeal to motorists who have have in-car pressure monitoring technology.
Delhaye added: "One in five tanks of fuel is used overcoming the rolling resistance of tyres, and running underinflated tyres increases this significantly. When customers realise this system can save them a lot of money whilst also keeping them safe, we are confident there will be strong demand. That demand will only be strengthened by the trust motorists have in the Michelin brand."
The system will be launched in the UK, with distribution in the rest of Europe and Asia to follow in the near future – along with a motorcycle-compatible version.
Michelin Lifestyle Limited's full UK range of car accessories will be on show at Automechanika, including inflators, mats, gauges, tyre sealants, lighting and car care products. The stand will feature a Renault Clio track car.
Category: Product News, UK News