Fire delays Michelin Car Care UK launch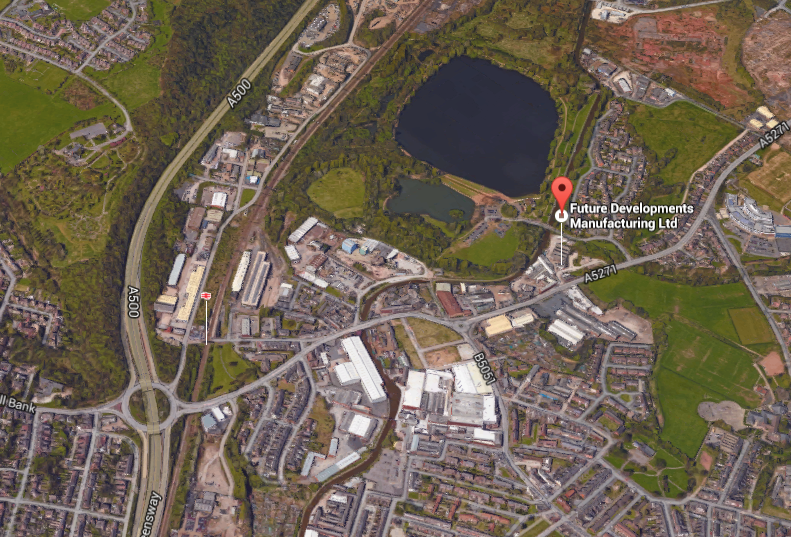 A serious warehouse fire has delayed the launch of Michelin Lifestyle's new Car Care Range in the UK. The products were due to be fully rolled out by the end of this month, however Tyres & Accessories understands that the factory/warehouse that was storing the products has suffered a fire and the majority of the products were destroyed. Company representatives explained: "The Car Care products are still due to launch across Asda stores nationwide, but as a result of this unfortunate event it will not be by the end of this month as planned."
The new eight-product range has been developed specially for Michelin by Future Developments (Manufacturing) Ltd of Stoke-on-Trent and is designed to complement Michelin's range of car accessory products currently on sale in the UK.
Local news sources reported that 24 firefighters tackled the blaze and were on-site for over 12 hours after the fire broke out at Westport Lake Road around 2am on 19 March. As a result two buildings were destroyed and a significant amount of Michelin Car Care stock at the same time.
Earlier information from Michelin Lifestyle gave details of the range: Each product features a Triple Action Formula for added performance and value for money for the user. For example the Fabric Cleaner not only cleans, but also neutralises odours and leaves a "new car" scent.
The bottles are ergonomically designed, with easy-to-hold grips, and many have unique 360° trigger sprays – allowing them to be sprayed at any angle, even upside down, for hard-to-reach areas such as underneath seats or onto roof lining.
Commenting on the range prior to the fire, Michelin Lifestyle Limited managing director, Christian Delhaye, said: "Michelin has worked closely with Future Developments to create a premium range of products that not only meet, but work far beyond the customer's expectations. Our Michelin-branded car care ranges have proven incredibly popular in other parts of Europe over the past year, selling more than one million units, and we are confident that our UK range will receive a similar welcome."
As we have seen the new range will still be available in Asda stores nationwide (albeit later than planned) and includes: Wash & Wax (1 litre), Car Wax (500ml), De-Icer (500ml), Wheel Cleaner (500ml), Glass Cleaner (500ml), Dash Cleaner (500ml), Fabric Cleaner (500ml), Leather Cleaner (500ml).
The range adds to the existing Michelin Lifestyle car accessory portfolio which includes tyre inflators and foot-pumps, windscreen wipers, car mats and tyre pressure gauges.
The fire took hold at Future Developments (Manufacturing) Ltd's Westport Lake Road premises in Stoke-on-Trent, a few miles away from Michelin UK's headquarters in Campbell Road. Therefore Michelin's tyre operations are totally unaffected by this news.