More tyre strategies enabled in first grand prix after F1 tyre regulation changes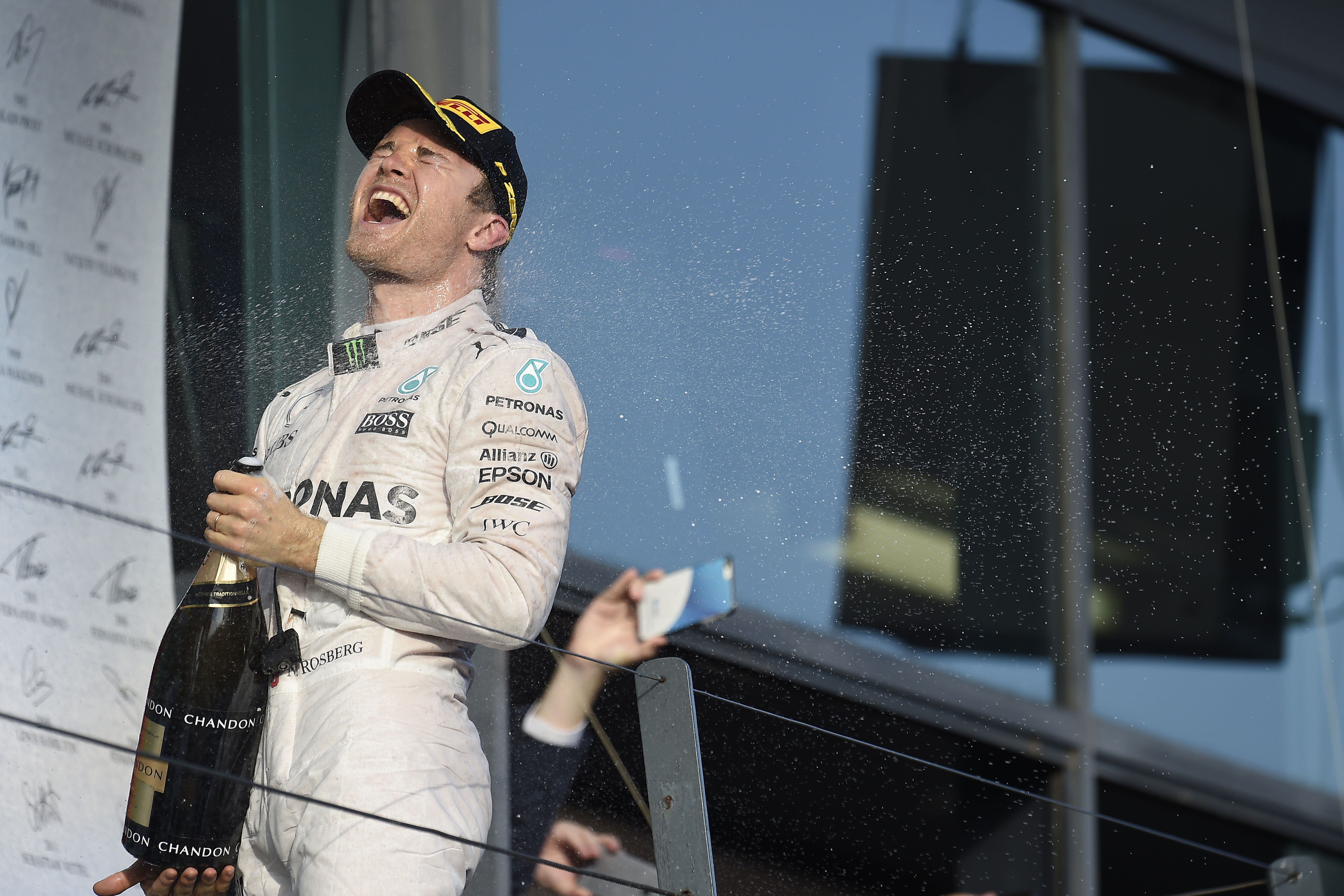 Pirelli and Formula One's raft of new tyre regulations appeared to have increased the options open to drivers during the opening grand prix of 2016. Mercedes' Nico Rosberg won the race in Melbourne, while eight of the 16 race finishers used all three available compounds following a red flag restart after 18 laps. Tyre supplier Pirelli states that the new regulations were vindicated by the variety of viable strategic choices available to teams; Mercedes and Ferrari chose opposing tactics and claimed the three podium spots, with fewer than ten seconds separation Rosberg from Sebastian Vettel in third.
Paul Hembery, Pirelli motorsport director, states: "The grand prix started and ended with a tactical tyre battle, but a red flag after 18 laps reset the race, giving it a very different complexion with tyre changes allowed. After starting with the same used supersoft compounds, Ferrari and Mercedes chose opposite strategies in the second part of the race, with Mercedes running two-thirds of the total distance on the medium tyre but closely challenged by Vettel on the soft.
"This goes to show how the new regulations have helped to open up a number of different approaches to strategy, with nine of the 16 finishers taking advantage of all three compounds on offer and five completely different strategies covering the top six places. As well as the expected battle at the front, Romain Grosjean finished an excellent sixth for the Haas team on its debut by effectively not making a pit stop at all: instead swapping from soft to medium during the restart, which was an inspired decision. The same strategy was used by Valtteri Bottas."