F1 drivers draw out tyre stints in safety car affected Austrian grand prix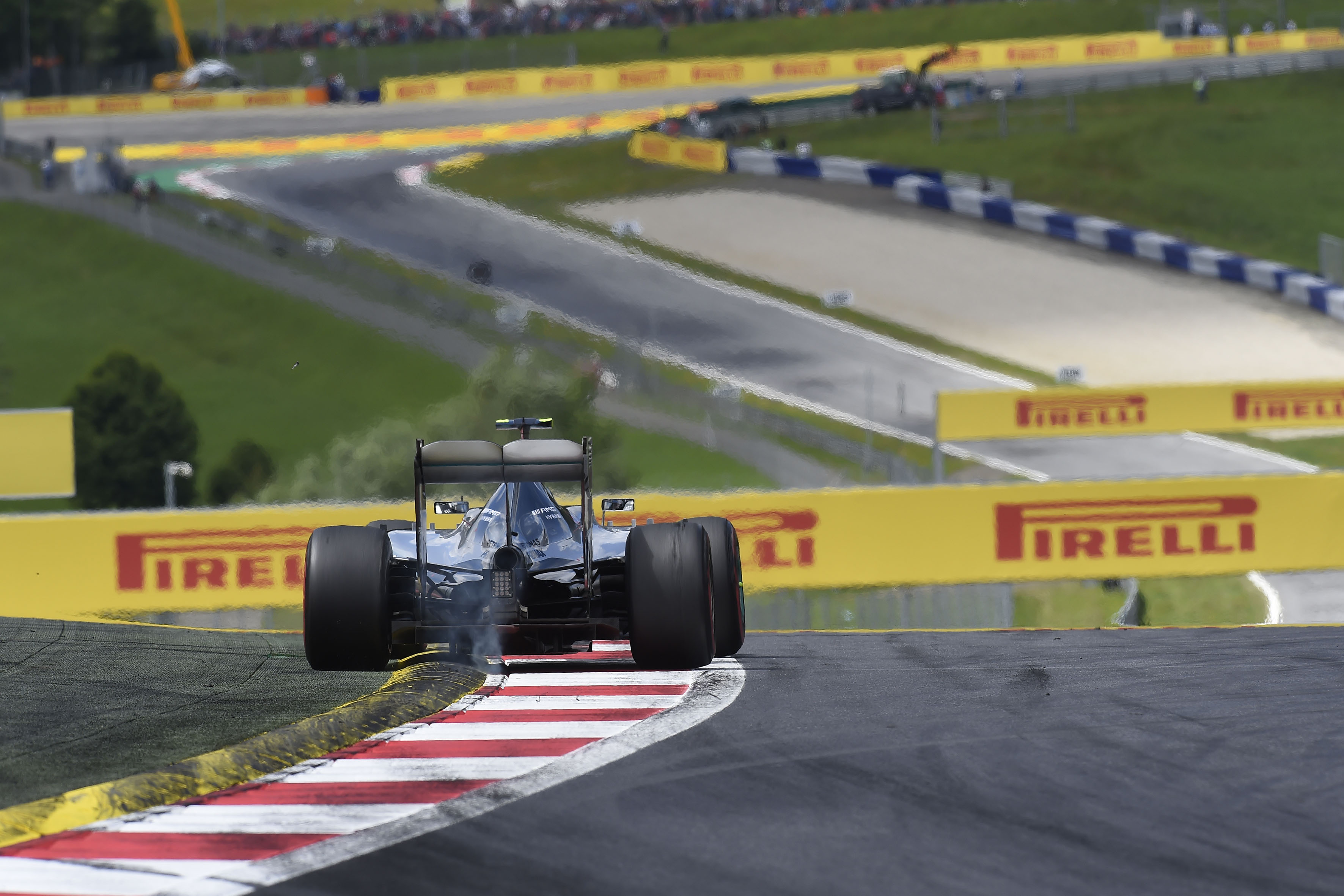 An early safety car at the Austrian Grand Prix made one-stop the default strategy, though with a number of grid penalties in operation, many drivers were planning long stints from the start. Chief among these was Red Bull's Daniel Ricciardo, who ran for 50 laps on his original set of P Zero Yellow soft tyres, ending up in the points after starting 18th on the grid, while Ferrari's Sebastian Vettel finished fourth after completing 36 laps on the P Zero Red supersoft. Nico Rosberg won the race commandingly from his Mercedes team mate Lewis Hamilton. Both drivers used the same supersoft-soft strategy, stopping within two laps of each other on laps 38 and 40 respectively.
Every driver – apart from Pastor Maldonado, Sergio Perez, Kimi Raikkonen and Ricciardo – started on the P Zero Red supersoft tyre, which on Friday and Saturday had been about 0.7 seconds per lap faster than the P Zero Yellow soft.
The teams will now remain in Austria for the first in-season test on Tuesday and Wednesday, where a number of third drivers will be taking the wheel as well as the regular pilots. Unlike last season though, there will be no dedicated Pirelli test days.
Paul Hembery, Pirelli motorsport director, said: "We initially thought that a one-stop strategy would be more likely today, and this was put beyond doubt by the early safety car. Despite the cool temperatures, the tyres performed as we expected them to, with the drivers able to get the most out of their performance."