eBay begins rollout of tyre fitting service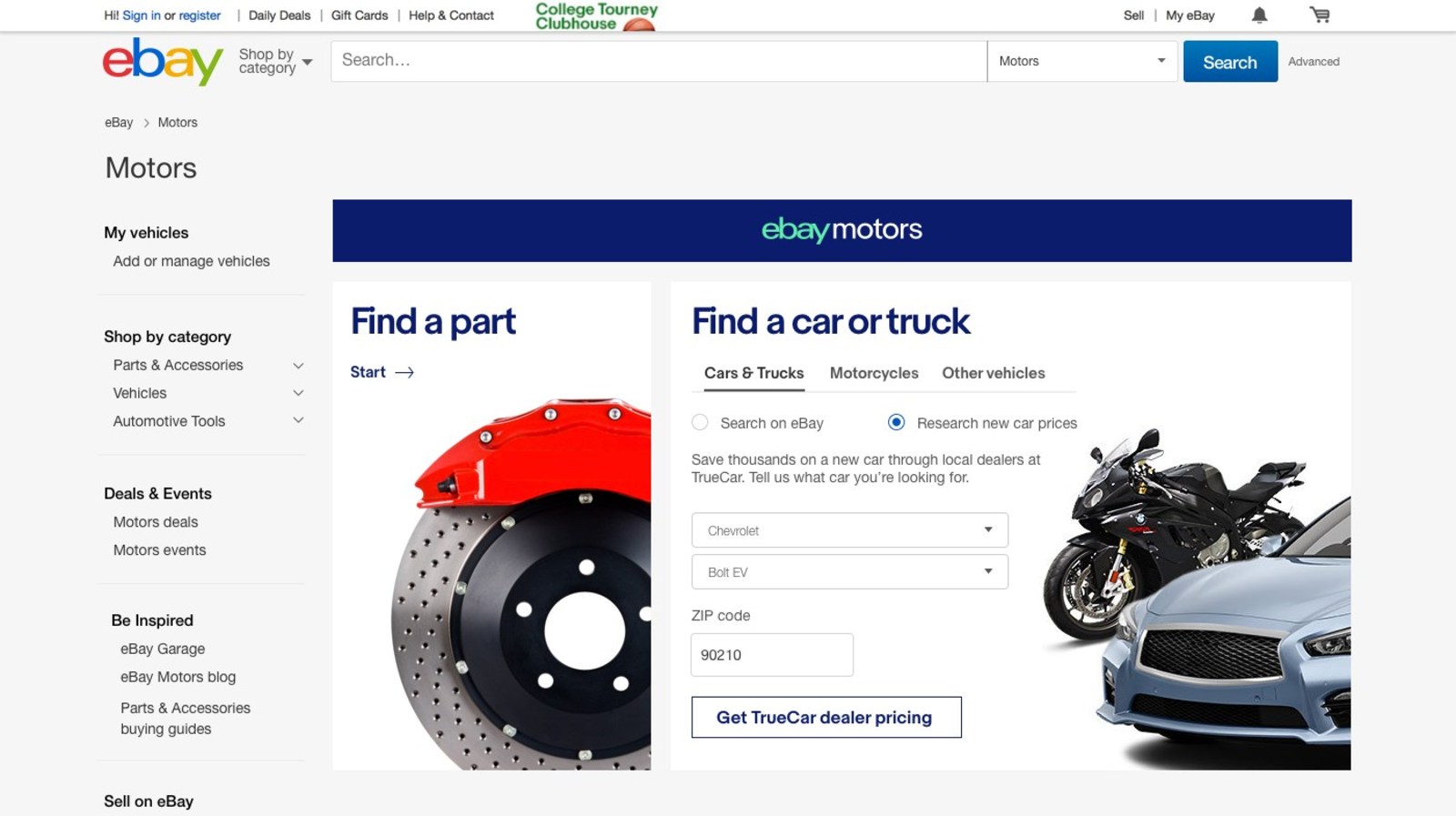 Beginning this month, eBay will begin adding tyre fitting to the portfolio of automotive services it offers in certain markets. The online giant says eBay Motors will initially offer tyre fitting to motorists in Germany before rolling out the service in the US market this summer. eBay has yet to provide a timetable for the service's introduction into the UK or other markets.
The new service gives shoppers the ability to bundle new tyre purchases with professional installation in their local area. With this new feature, tyres bought through the site will be shipped directly to the selected workshop or fast fitter for fitment.
At the same time as announcing the tyre fitting service, eBay shared that a new and improved version of the eBay Motors site has also been unveiled in the US; eBay says the site offers enhanced shopping features, such as a partnership with vehicle pricing website TrueCar.
"At eBay, we're focused on providing the most convenient shopping experience for our customers," said Jay Hanson, eBay's vice-president of North America Merchandising, Hard Goods. "Adding auto services as well as the TrueCar integration showcases our commitment to extending value and insight to buyers around the world."