Autopromotec launch for Davanti Wintoura range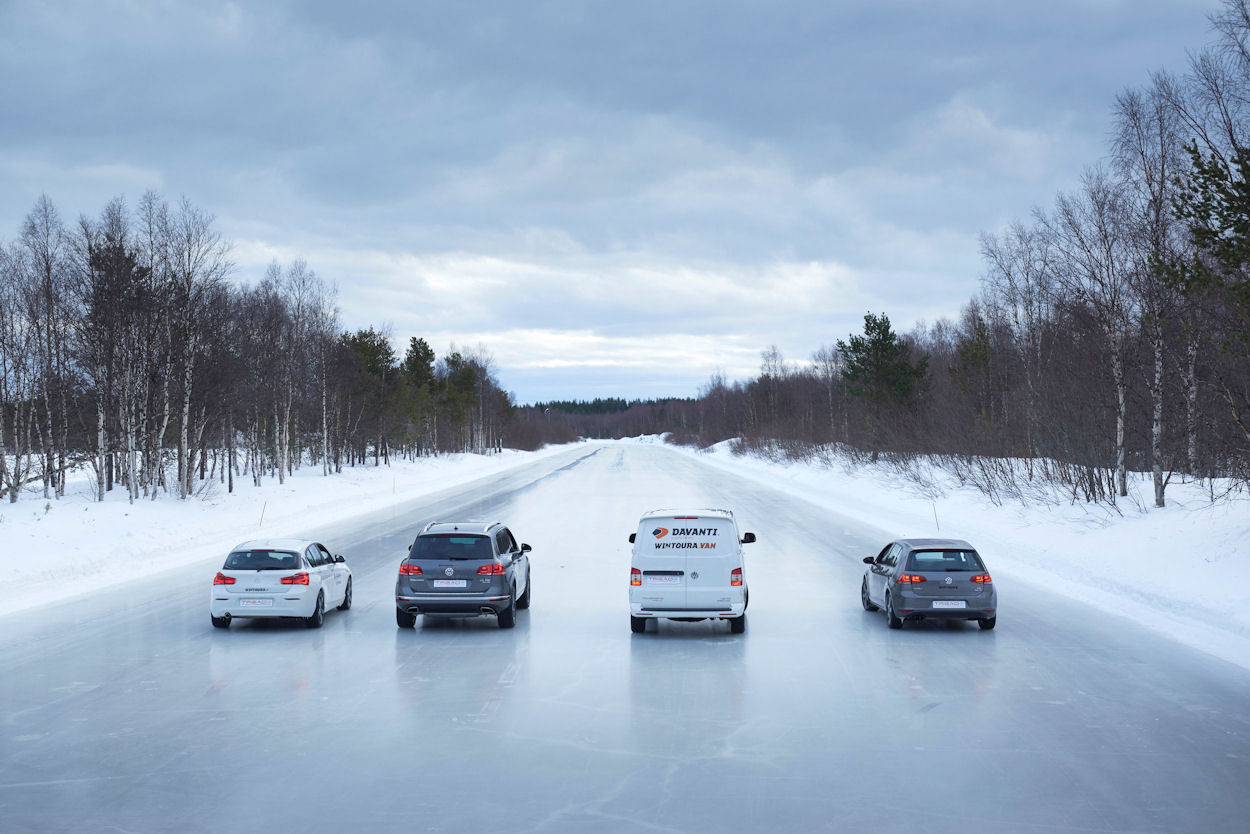 Two years after the brand's launch at Autopromotec, and after two years of development, Davanti is bringing four new winter patterns to the Bologna show later this month. The Davanti team exhibiting at Autopromotec will also be larger, following the recent appointment of two key team members.
The Wintoura winter tyre range is being introduced in a launch range of 51 sizes across the PCR, UHP, SUV and van segments. According to Peter Cross, general manager of Davanti Tyres, this range will later be further expanded to match the size of the Davanti summer portfolio, which contains some 200 sizes.
Having gained a foothold in the UK market, the Davanti team is looking to build up the same degree of customer engagement across the rest of Europe. This objective is being supported by the appointment of Michael Eckert as European sales director last year and the recent naming of Danijel Tomasic as sales manager for Southeast Europe; the pair have been tasked with building up a dedicated sales team for European markets.
Cross says Davanti's main objective for exhibiting at the Bologna show is to further promote the brand in Europe. He adds that an experienced sales team will be present on the stand throughout the event to liaise with existing customers and welcome potential new distributors from target European markets.