Bridgestone's Russia tyre plant to officially open next week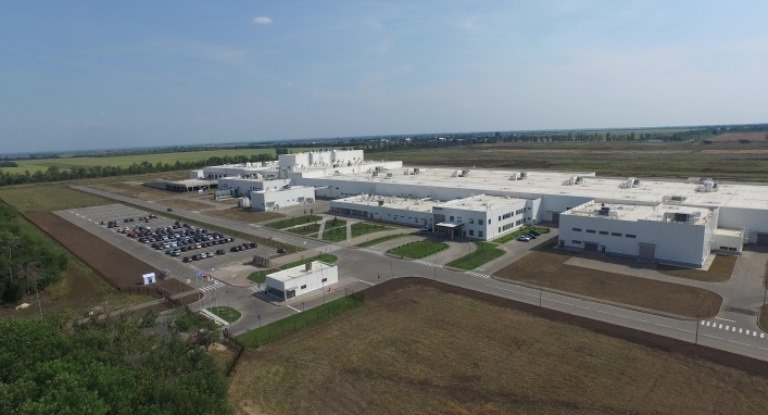 An official opening ceremony for Bridgestone's new passenger car tyre factory in Russia will be held next Thursday, states the tyre maker. Although commercial production at the Bridgestone Tire Manufacturing C.I.S. LLC facility began last December, on 25 May more than 200 invited guests, including key Bridgestone partners, suppliers and representatives from local, regional, national and also Japanese government authorities, will attend a ceremony at the 81-hectare plant site in the Zavolzhye Industrial Zone, some 560 miles southeast of Moscow.
The plant's construction followed the signing of an investment agreement between Bridgestone Corporation and Mitsubishi Corporation on 12 April 2013; the two parties agreed that Bridgestone Corporation would hold 90 per cent equity ownership in the joint venture operation and Mitsubishi Corporation the remaining ten per cent. A groundbreaking ceremony on 1 April 2014 marked the start of construction work on the facility at the site. The factory was completed on budget with an investment of approximately 37.5 billion yen (£502.2 million).