50 new Servicesure Autocentres since start of 2017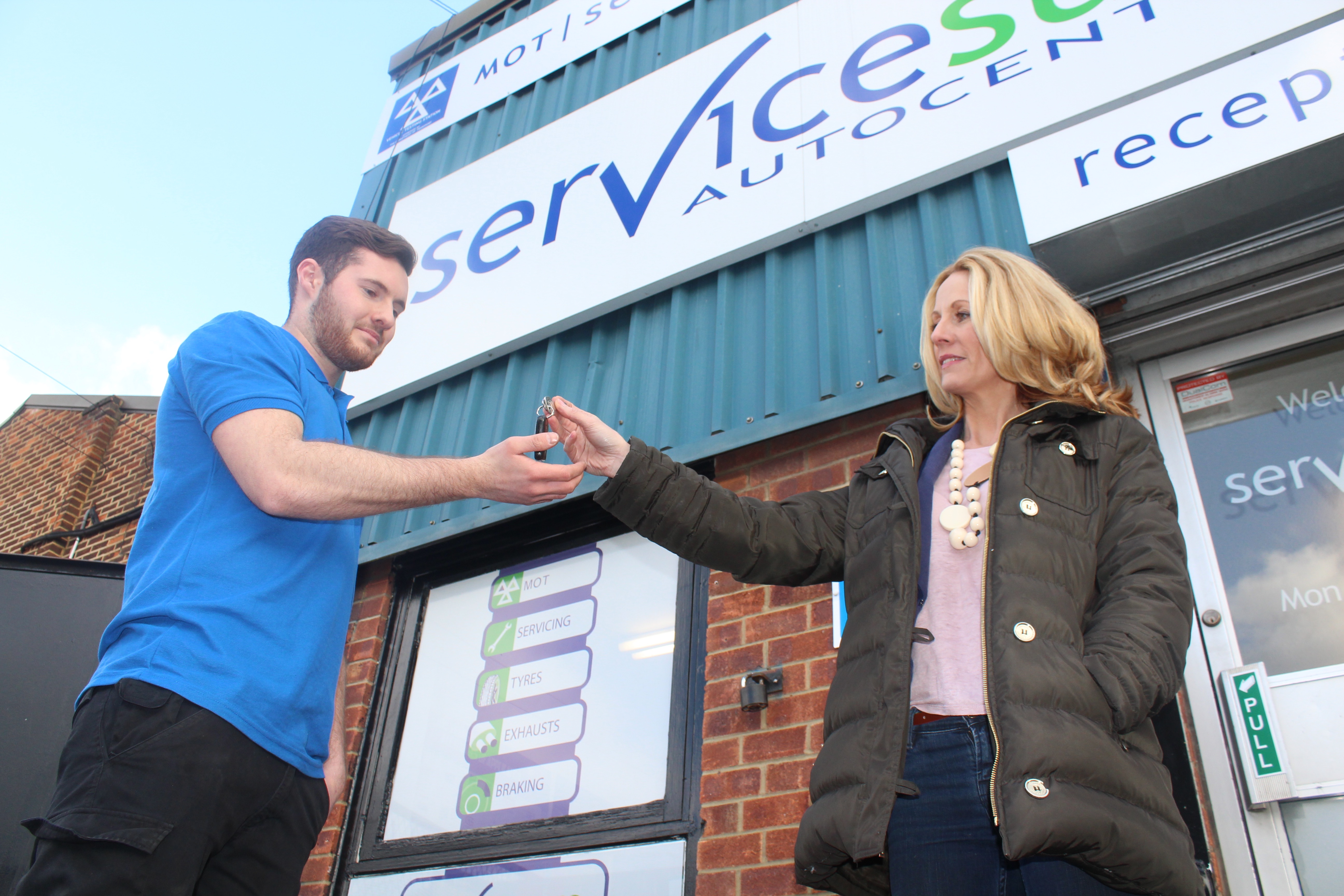 The Parts Alliance's garage programme, Servicesure Autocentres has recruited 50 new garages since the start of 2017. The parts distributor adds that the rate of joining has consistently averaged 15 garages per month since the latter part of 2016.
"We're delighted with the speed at which the Servicesure network is developing," said Paul Dineen, head of garage programmes at The Parts Alliance. "There's no 'one thing' but the primary attractions appear to be our growing range of service suppliers, the national warranty and the branding awareness packages."
More Servicesure Autocentres are also opting to take up the branding suite, Dineen added. "Garages are recognising that we can offer the best of both worlds. They not only retain their independence, as Servicesure's not a restrictive concept, but they also gain the strength that comes from aligning with an established national brand and that's reassuring to motorists.
"It's not just about image, it's the substance behind Servicesure that counts with the initiatives we bring to capture and retain business in a competitive market."
The Parts Alliance says Servicesure is not as rigid as others in the UK market, meaning garages can flex it to fit their own circumstances. "Not every garage operates in exactly the same way," Dineen says. "It's about recognising these differences and supporting the garages whilst ensuring they all meet the Servicesure standards."