The Parts Alliance's Servicesure garage programme reaches 400 members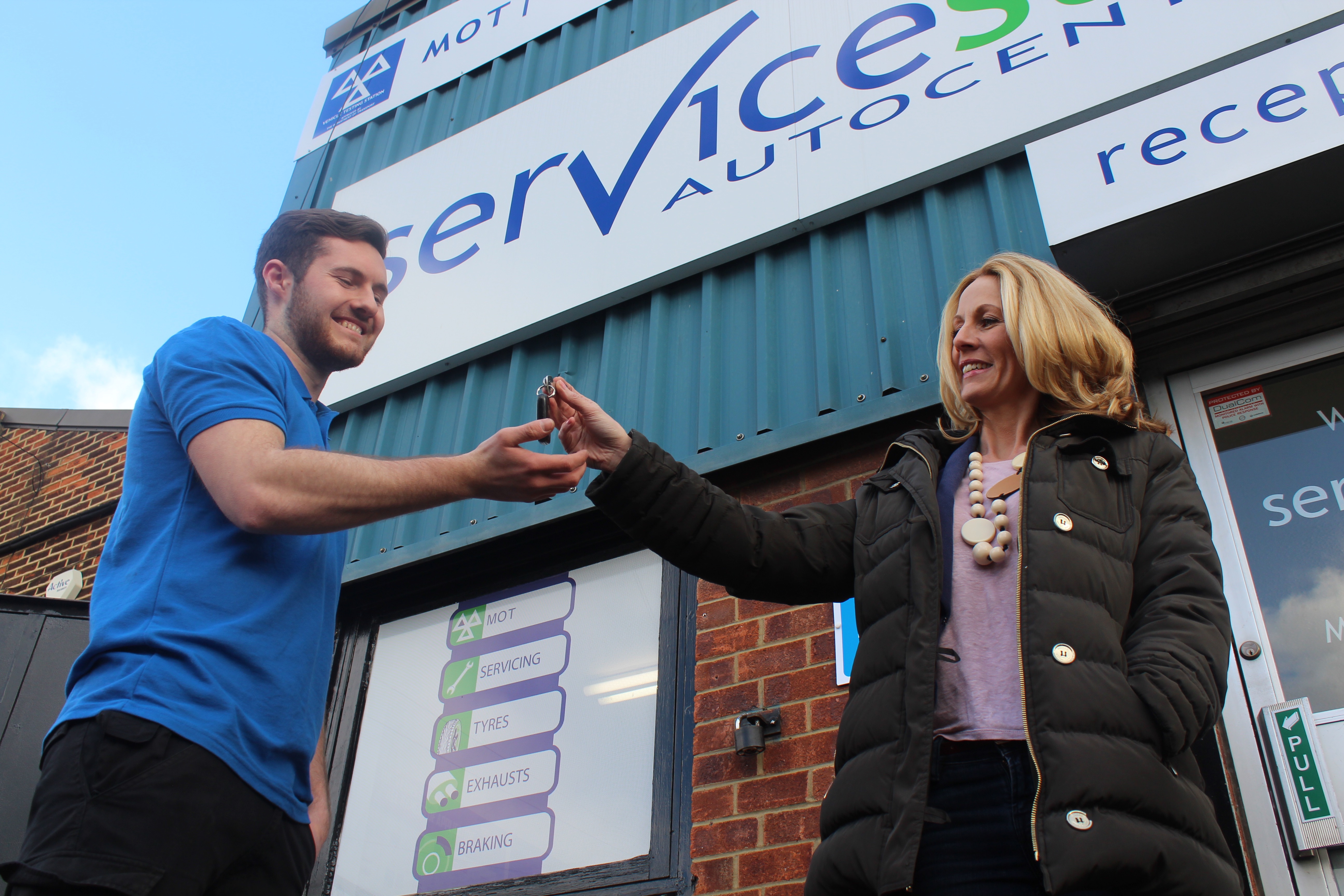 Servicesure Autocentres, The Parts Alliance garage programme, has reached 400 garage members. The programme provides a comprehensive range of business services designed to contribute towards increased productivity and profitability. Servicesure members can currently call upon more than 30 business services, covering such considerations as signage, business insurance, vehicle leasing, waste disposal and workwear through to technical training.
"Over the last 12 months we've completely rebuilt the network," said Paul Dineen, head of garage programmes. "We've managed to reach this milestone despite having removed a number of garages in the ongoing quest to deliver exceptional standards of car care to motorists."
Dineen added that most of this growth has come from garages joining the network who had previously been members of other programmes: "It's typically been the flexibility and depth of the offering that first catches garages' attention but then once they delve deeper into the Servicesure Autocentre concept, it's the fact that we're a progressive network that's developing all the time that really convinces them."
The Servicesure Autocentres programme allows garages to keep their name above the door, though many garages do volunteer to rebrand, adopting the Servicesure Autocentre colours and signage. Local support comes from both the team of Servicesure Sales Managers and their supplying motor factor member of The Parts Alliance.
The Parts Alliance adds that the Servicesure Autocentres code of conduct governing customer care is "strictly enforced" and reinforced by The Motor Ombudsman (previously Motor Codes).
The programme also includes a national warranty, guaranteeing work carried out at any Servicesure Autocentre against parts and labour defects for 12 months or 12,000 miles, as long as the part was supplied by any member of The Parts Alliance. The programme continues to seek more garages in certain areas, The Parts Alliance added.