Servicesure Autocentres appoints first national sales manager, anticipating growth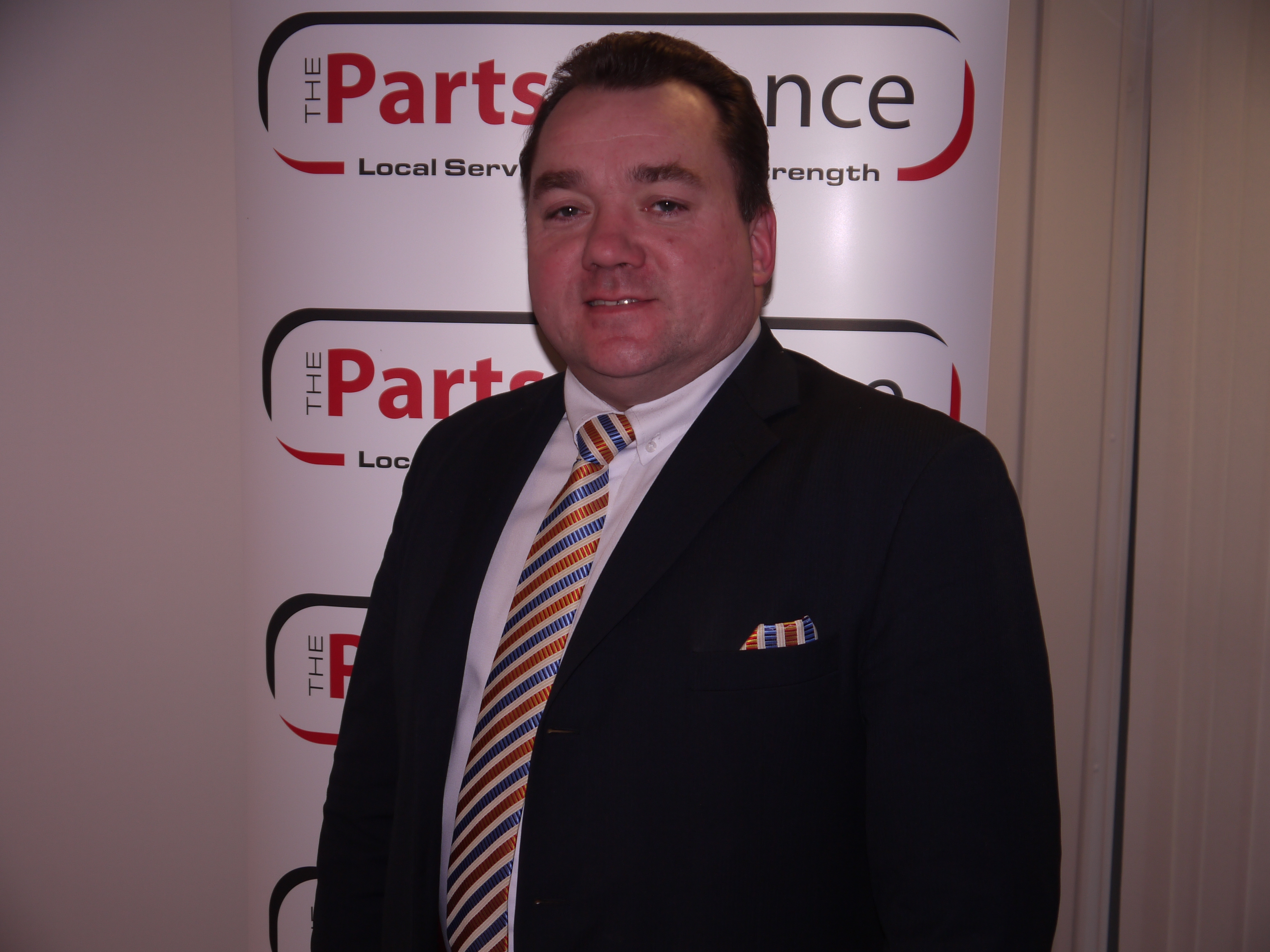 Servicesure Autocentres has appointed its first national sales manager, Jason McCreanney. Servicesure is a national garage programme developed by The Parts Alliance; the parts distributor said the appointment marked the start of "rapid growth" for the scheme. McCreanney currently works as a business project manager for Car Parts & Accessories (CPA), the Sussex headquartered motor factor acquired by The Parts Alliance in September last year. He officially takes up his new role on Wednesday, 1 April.
McCreanney has been with CPA for two years, before that running his own businesses during a 30 year career in sales. One of his first duties as national sales manager is to mentor around 50 Servicesure Autocentre development teams, who are employed either by the owned businesses within The Parts Alliance or by the group's associate members. They provide the link with the independent garages and workshops in the Servicesure Autocentres network.
McCreanney said: "I really enjoyed my time as a Servicesure Autocentres 'champion' with CPA, working successfully with 17 sites and helping those garages build their business acumen, resulting in increased profitability. To replicate that nationally will be a challenge, but it's one I'm really looking forward to."
The Servicesure Autocentres network added 100 new garages to its membership during 2014. Paul Dineen, head of garage programmes for The Parts Alliance, said: "We are passionate about supporting our Servicesure Autocentres and we have ambitious plans to grow the network to make it one of the best in the business.
"Jason's experience, and drive, will play a key part as we roll-out a number of exciting industry-firsts for the aftermarket."