Photographer honoured with national award for work with Giti Tire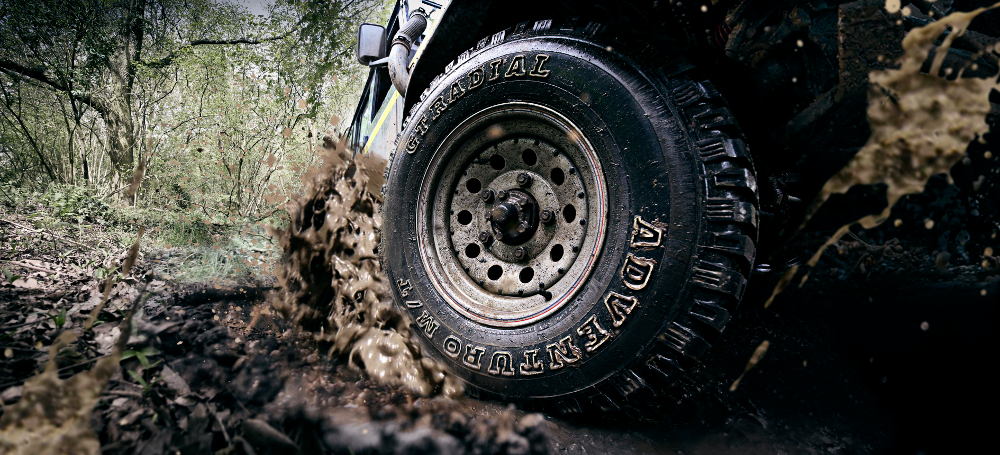 Manchester photographer Greg Harding has received a national award recognising outstanding professional images in the car and truck industry. The prestigious British Institute of Professional Photographers (BIPP) judged that Harding's photographs, many of which feature GT Radial products, capture the drama and detail of high performance tyres for manufacturer Giti Tire, presenting him with the Qualification Award for his portfolio of work.
Brian McDermott – general manager Giti Tire (UK) states: "In the last two years Greg's work with us has gone from strength to strength. What started out as a project to simply capture images for a new brand of tyres has evolved to him forming a great working relationship with many of our distributors and truck manufacturers across Europe. He is always willing to travel to remote locations and use natural surroundings to really bring the images to life. For the first time in 25 years of working in the tyre industry we've found someone who really brings this business to life in photographs. This BIPP award is very much deserved."
As a commercial photographer specialising in the automotive, construction and scientific industries, Harding had been invited to submit a selection of his work as part of his membership application for the BIPP. What he hadn't expected was to receive an invitation to their annual awards ceremony in London with a notification that he had been shortlisted in one of their categories.
He says: "Over the last 10 years I've built a very good relationship with my clients by delivering strong images that more than meet their expectations in terms of marketing their business. However, to for my work to be recognised by fellow professional photographers – who can often be the most critical of other people's work – has been amazing and I am honoured to receive this award."
In addition to his work with Giti, Greg Harding Photography and Videography has a broad range of commercial clients from across the North West.