Generic hold music can lose garages customers – study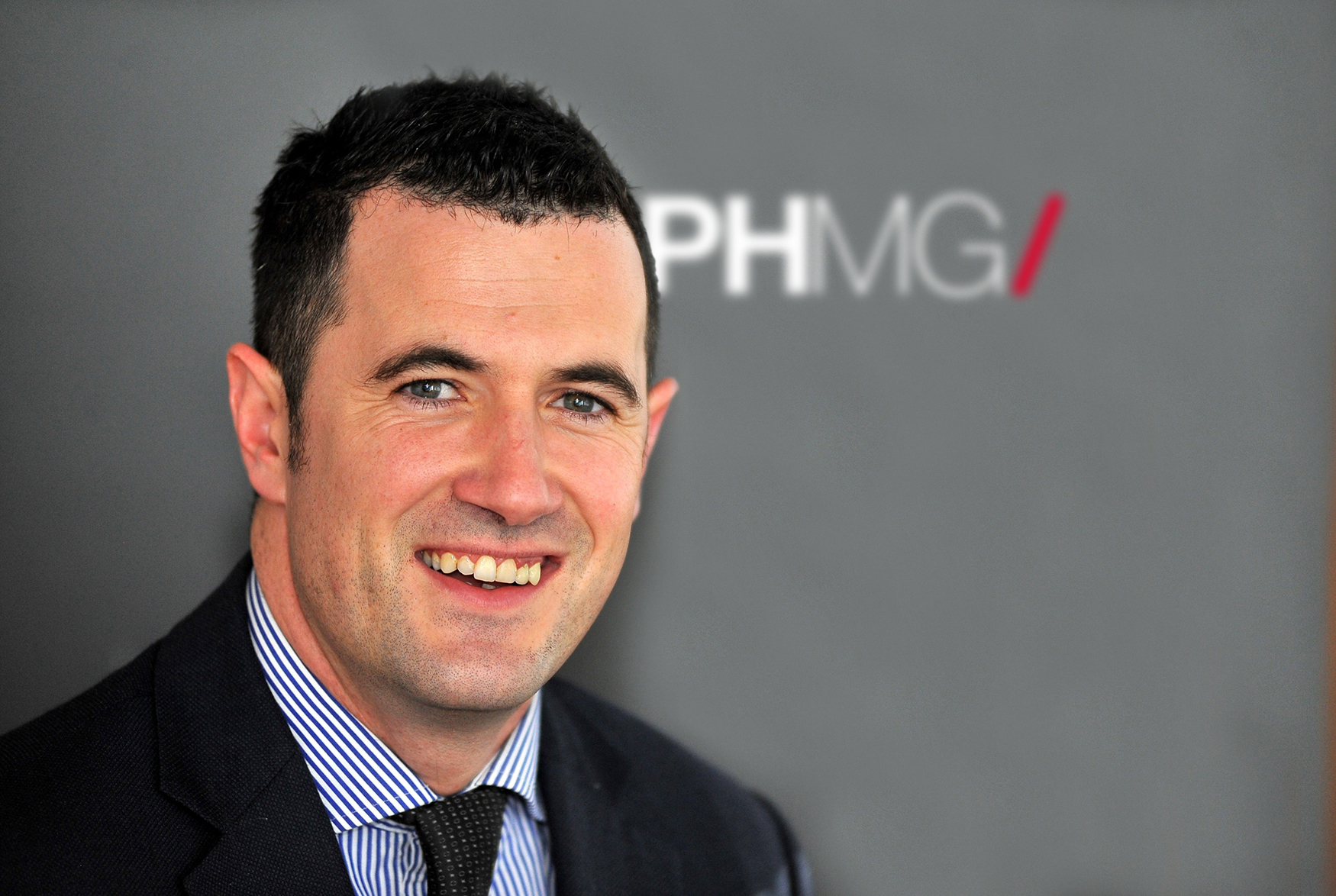 New research conducted by audio branding specialist PHMG suggests that the large majority of garages risk losing custom by subjecting customers to generic music and audio while on hold. The audit of 255 firms in the garage and vehicle repairs trade questions call handling standards.
Typically, waiting on hold is seen as a major bugbear but 32 per cent of garages still leave customers listening to nothing but generic music. The same number (32 per cent) subject callers to beeps while 25 per cent leave them in silence and six per cent force them to listen to ringing. Only four per cent employ brand-consistent voice and music messaging. This is higher than the national average of two per cent.
Citing a previous study of 1,000 UK consumers that found 73 per cent will not do business with a company again if their first call isn't handled satisfactorily, Mark Williamson, sales and marketing director at PHMG, argues that "call handling remains a critically undervalued element of customer service and marketing."
He continues: "it is important companies do their utmost to improve the experience. Garages appear to be performing better than the majority of British businesses in this respect but there is still work to be done in providing an experience that keeps callers engaged and entertained.
"Generic music, beeps, ringing or silence convey a message that the customer is not valued, which will only serve to compound any annoyance felt as a result of being made to wait on hold."
The research also found 95 per cent of garages do not use auto attendant messaging to greet customers who call up outside of normal working hours.
"It's essential to give careful consideration to what people hear whenever they make contact with your company," added Williamson.
"Hearing is one of our most powerful emotional senses so the sounds customers hear when they call a business will create a long-lasting impression. Every element of a music track, whether tempo, pitch or instrumentation, will stir different emotions so traders should ensure they convey the appropriate brand image."
PHMG is the world's largest provider of audio branding services, with offices in Manchester, London, New York City and Chicago, and more than 22,000 clients in 39 countries worldwide.