Petlas expands run-flat tyre range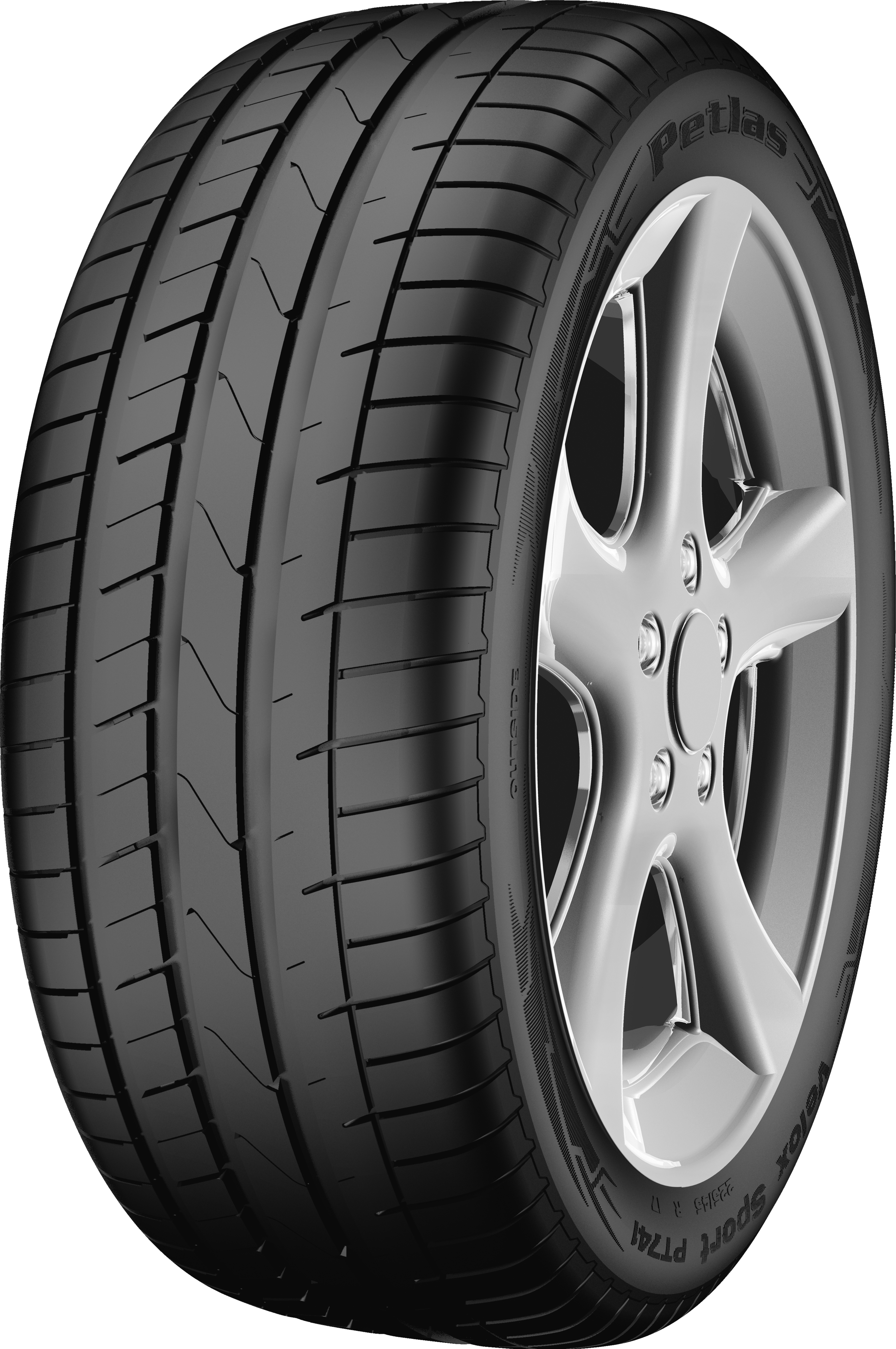 Petlas Tire Corp has expanded its run-flat tyre range to include szies: 245/50 R18, 275/45 R18,  215/40 R18, 225/40 R18, 225/40 R19, 245/40 R20, 255/40 R18, 275/40 R18, 225/35 R19, 225/35 R20, 245/35 R18, 245/35 R19, 245/35 R20, 255/35 R18, 275/35 R18, 275/35 R19, 275/35 R20, 285/35 R18, 285/35 R19, 245/30 R19, 255/30 R20, 285/30 R19 and  285/30 R20. According to the Turkey-based tyre manufacturer, the new sizes can be found in the firm's car tyres and SUV tyre ranges.
Currently Petlas offers the following run-flat size: 195/55 R16, 205/55 R16, 225/55 ZR17, 205/50 ZR17, 225/50 ZR17, 225/45 ZR17, 225/45 ZR18, 245/45 ZR18, 245/45 ZR19, 245/40 ZR18, 245/40 ZR19 and 255/35 ZR19.
Petlas Tire Corp. is also continuing to implement run flat technology into its military tyre ranges.
Turkey-based Petlas Tire Corp. introduced its first run-flat capable tyres in the third quarter of 2014. According to the company, Petlas tyres are real run-flats not "extended mobility tyres". The difference? Petlas reports that the ECE R-30 regulation states that a run flat tyre has to run a total distance of 80km on an indoor drum test with zero inflation pressure. However, Extended Mobility Tire may not be able to run for 80km, but are generally designed to ensure steering balance in case of a sudden blow-out. Petlas Run-Flat tyres have reported reached distances up to 200 km without any integrity problems, taking them well beyond the standard required for ECE R-30.