Petlas adds four new run-flat sizes to PT741 range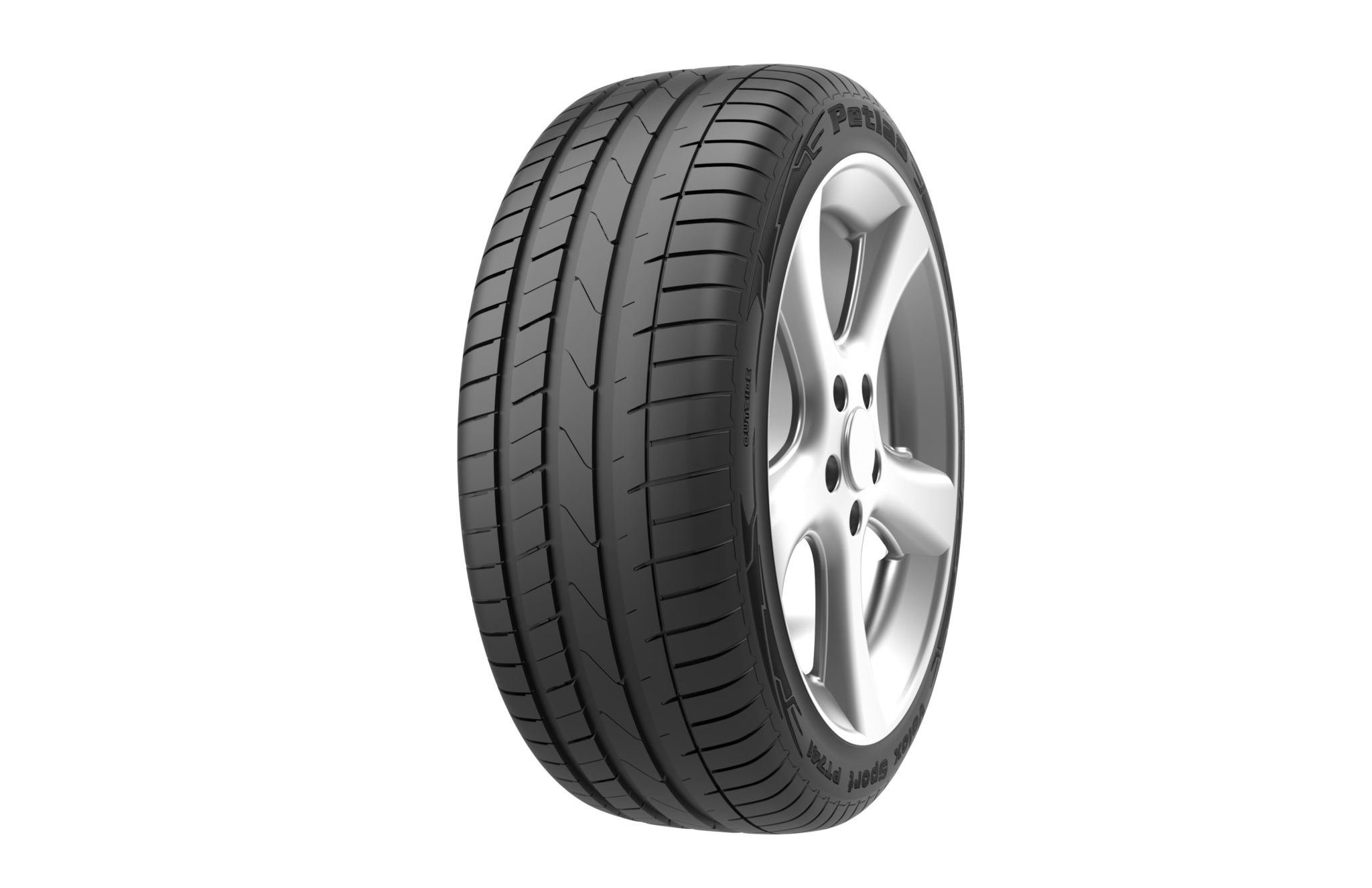 Petlas has introduced four new run-flat sizes for its PT741 ultra-high performance pattern, namely,. Specifically designed for ultimate performance, PT741 offers an excellent combination of performance and safety (245/40R 20 Reinforced, 285/35R 18, 285/35R 19 and 225/35R 20 Reinforced). According to the company, Petlas run-flat are capable of distances up to 200 km without "any integrity problems".
Following the introduction of the new sizes, the total number of PT741 sizes now available is 33. Petlas representatives report that, due to positive feedback, the company will keep expanding its run-flat portfolio by introducing the following sizes of PT741 pattern in the very near future: 275/45 R18, 215/40 R18, 275/40 R18, 245/30 R19, 285/30 R19, 285/30 R20.