Petlas completes sorting system investment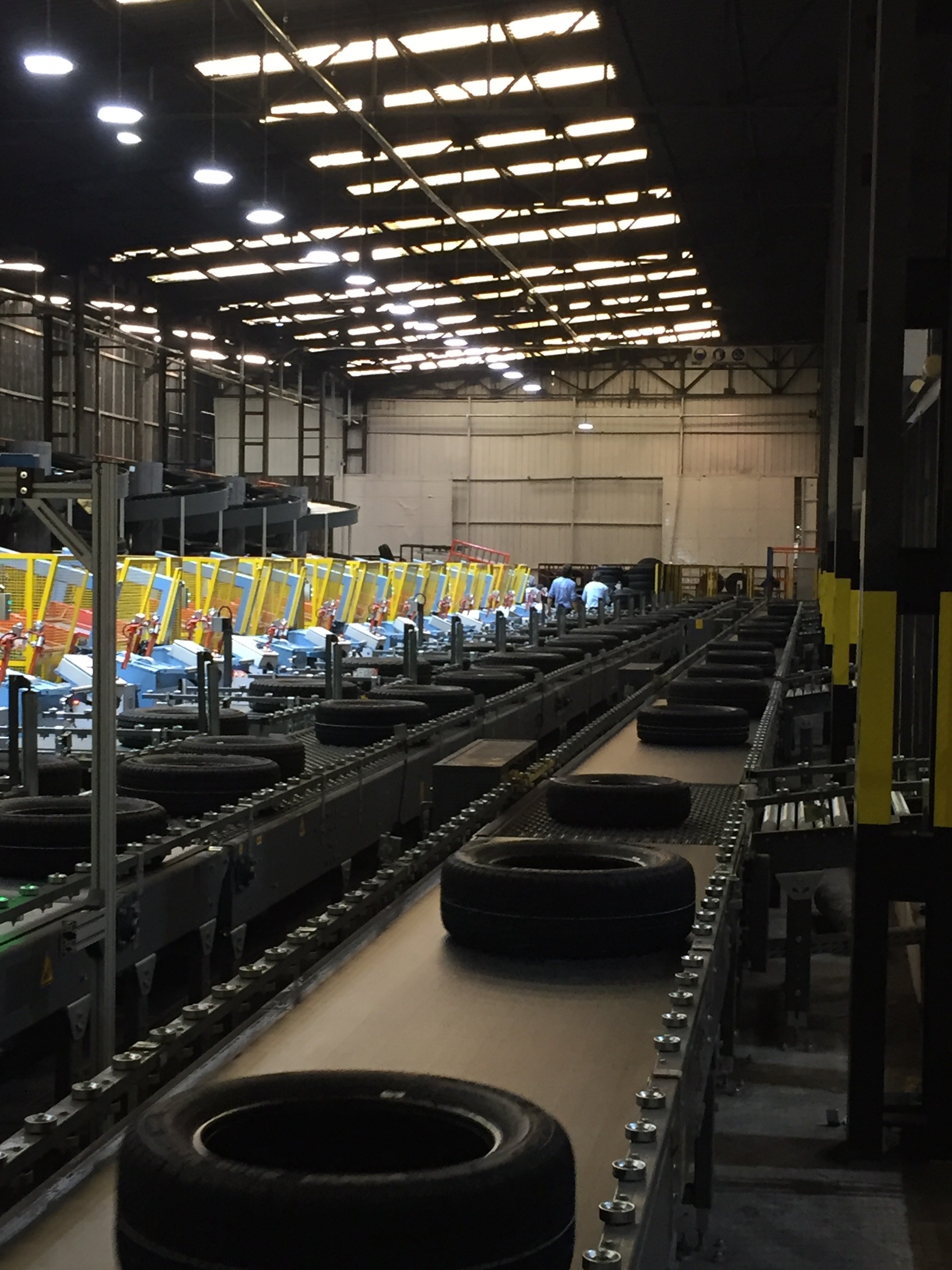 Petlas Tire and Trade Corp. reports that it recently completed its Final Finish Sorting System (FFSS) and also started to build a fully automatic warehouse.
With that smart warehouse Petlas aims to have product traceability feature from production line to delivery to all its customers around the world. In addition, the smart warehouse means less space and effectiveness compared with other conventional solutions.
When the smart warehouse is complete, procedures will be managed by robots. Also, dataflow during the process will be conducted by computers. The project will give Petlas capacity to store 1.6 million tyres fully automatically.
The Final Finish Sorting System (FFSS) began operation "a couple of months ago". This system is based on uniformity-balance test machines, superintendent devices, and conveyor systems which direct tyres. FFSS means all passenger car tyres are automatically classified and palletized. After this process, tyres are ready for storage. The selected tires are then easily classified and directed to related stations into the storage line. With the robotic systems, performance labels are automatically stuck on the tyres and tyres. FFSS classifies, handles and palletizes 50,000 tyres a day.