WAI appoints marketing and communications manager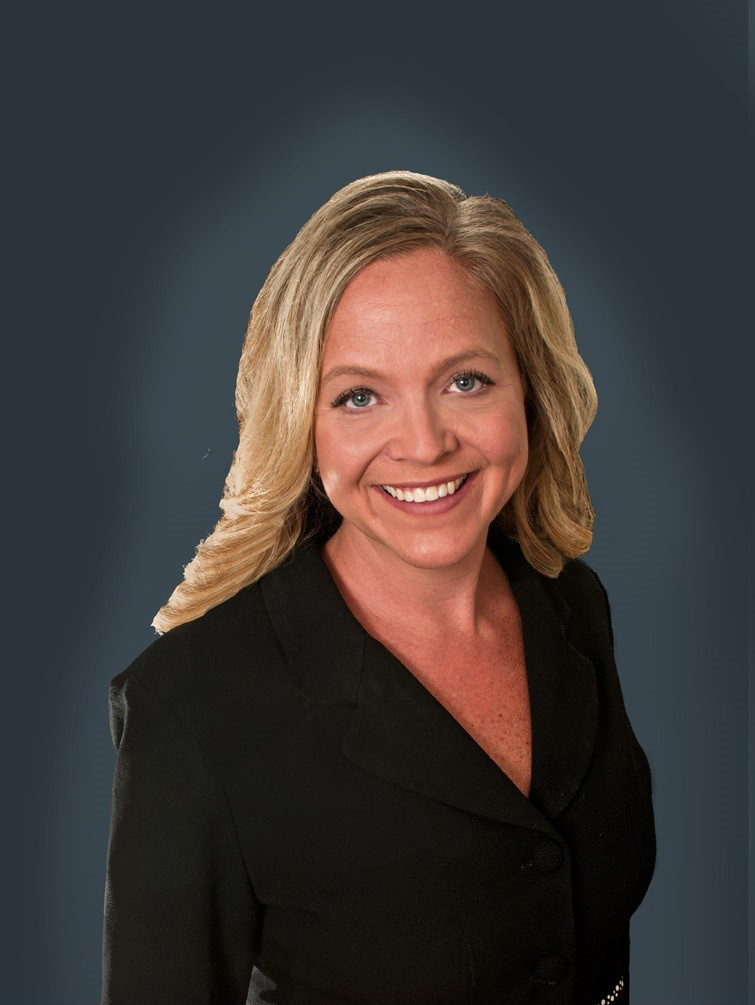 WAI has appointed Christine Smith to the role of marketing and communications manager. Based in Florida, as part of WAI's US division, Smith joins from a sales and technology background, having worked previously in marketing, operations & management roles with API, Gatekeeper Business Solutions, Universal Health Services (UHS), Fine Lions, & Direct Office Interiors.
Smith will use her marketing skills to implement a global marketing strategy promoting the WAI brand and building awareness of new and existing products and services to reach WAI's target audience.
The role will also include creating valuable content to help maintain active communication, both domestically and globally, with WAI's customer base. This engagement will allow for greater customer feedback, enabling WAI to determine and meet customer requirements.
Smith said: "The automotive industry is a challenging environment and we have the opportunity to effectively convey the power of WAI, its heritage, brand and products. In my new role, I look forward to elevating the WAI brand and product awareness on a global scale."
Smith will be influential in helping to implement WAI's new corporate identity nationwide, using a variety of promotional techniques, both online and offline, to highlight WAI's proven quality and increase brand recognition.
Richard Welland, managing director – EMEA IAM & VP global marketing, added: "We're delighted to welcome Christine to the team. Christine's experience speaks for itself and we're sure that she will help us to engage with current and potential customers across the globe while increasing our brand awareness."