Valeo claims market leadership in flat blade technology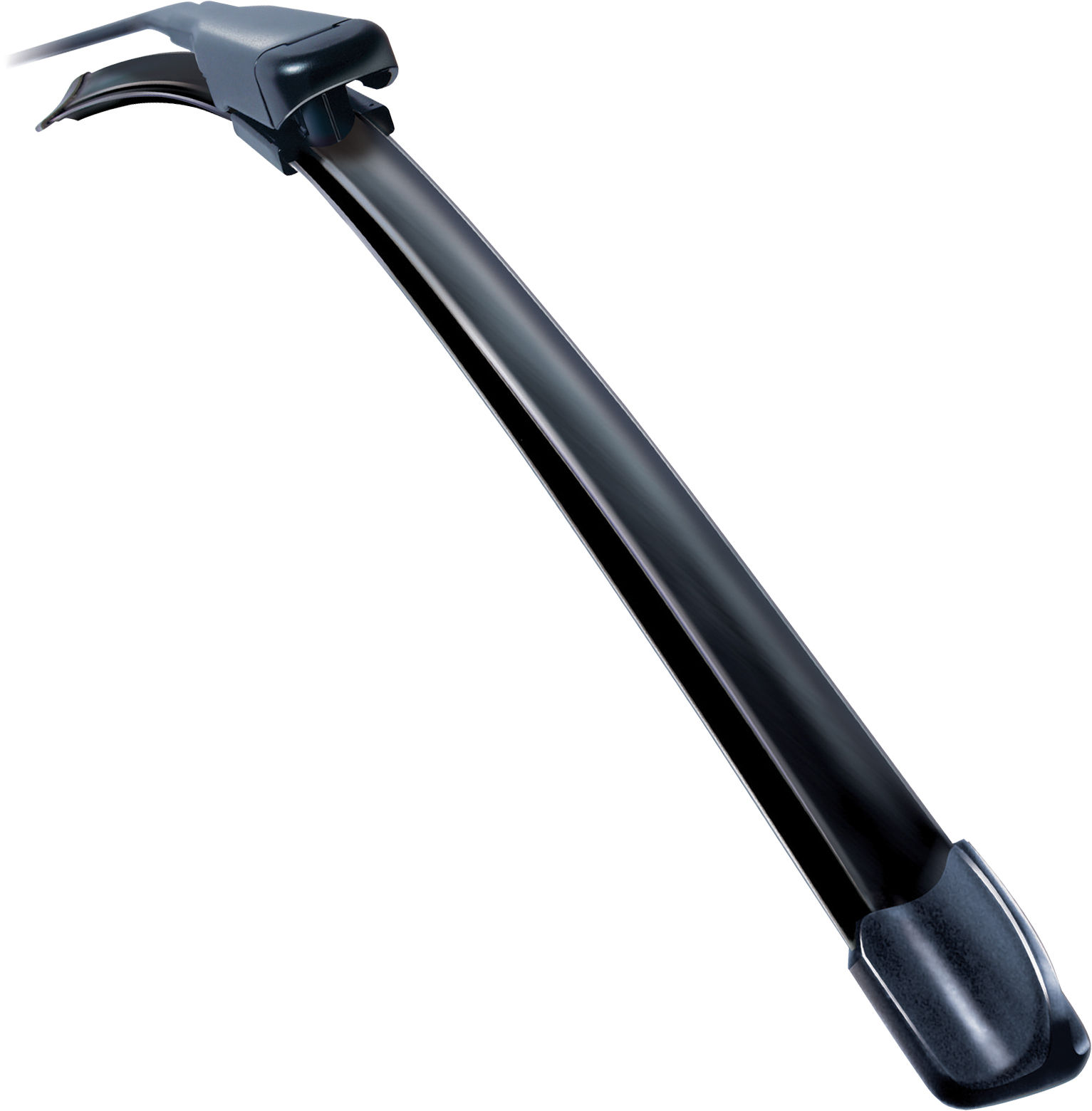 Valeo Service UK, a wiper systems specialist, provides the automotive aftermarket with a wide range of exclusive flat blade solutions from its Silencio and HydroConnect brands. Since launching its first original equipment (OE) flat blade in 2004 for Mercedes applications, Valeo supplied nearly half of the European car parc with its OE flat blades in 2016.
Valeo flat blades consist of two metal splines for efficient wiping performance, an asymmetrical spoiler for improved high-speed operation, high quality rubber for a smooth and silent wipe, along with OE adaptors for quick, easy fitting.
Silencio Flat Blades
Valeo's Silencio brand features X.TRM flat blades. The company adds that it is the only complete range of OE direct fit flat blade sets in the UK without the need for additional adapters.  With more than 160 part numbers covering 98 per cent of the vehicle parc, Silencio X.TRM blades offer optimum visibility in all circumstances due to their extremely flat design.
The blades are specifically designed with the spline curvature, adaptor and length matching the original part found on the vehicle.
Over the course of 2016 alone, Valeo has launched more than 20 Silencio flat blades, covering 50 new vehicle applications. These new blades also feature as original equipment on popular vehicle marques such as Jaguar, BMW, Mercedes-Benz, Ford and Audi.
HydroConnect
Valeo's new multi-connection flat blade technology is featured in its HydroConnect range, offering 96 per cent OE flat blade car parc coverage (front and rear) with 28 part numbers.
HydroConnect is made up of three different product ranges: HydroConnect Front specially designed for vehicles originally fitted with front flat blades, HydroConnect Rear made for vehicles originally fitted with rear flat blades, and also HydroConnect Upgrade, allowing the upgrade of a conventional blade to Valeo's flat blade technology with an easy click adaptor.