Pirelli in 100 Pictures' exhibition opens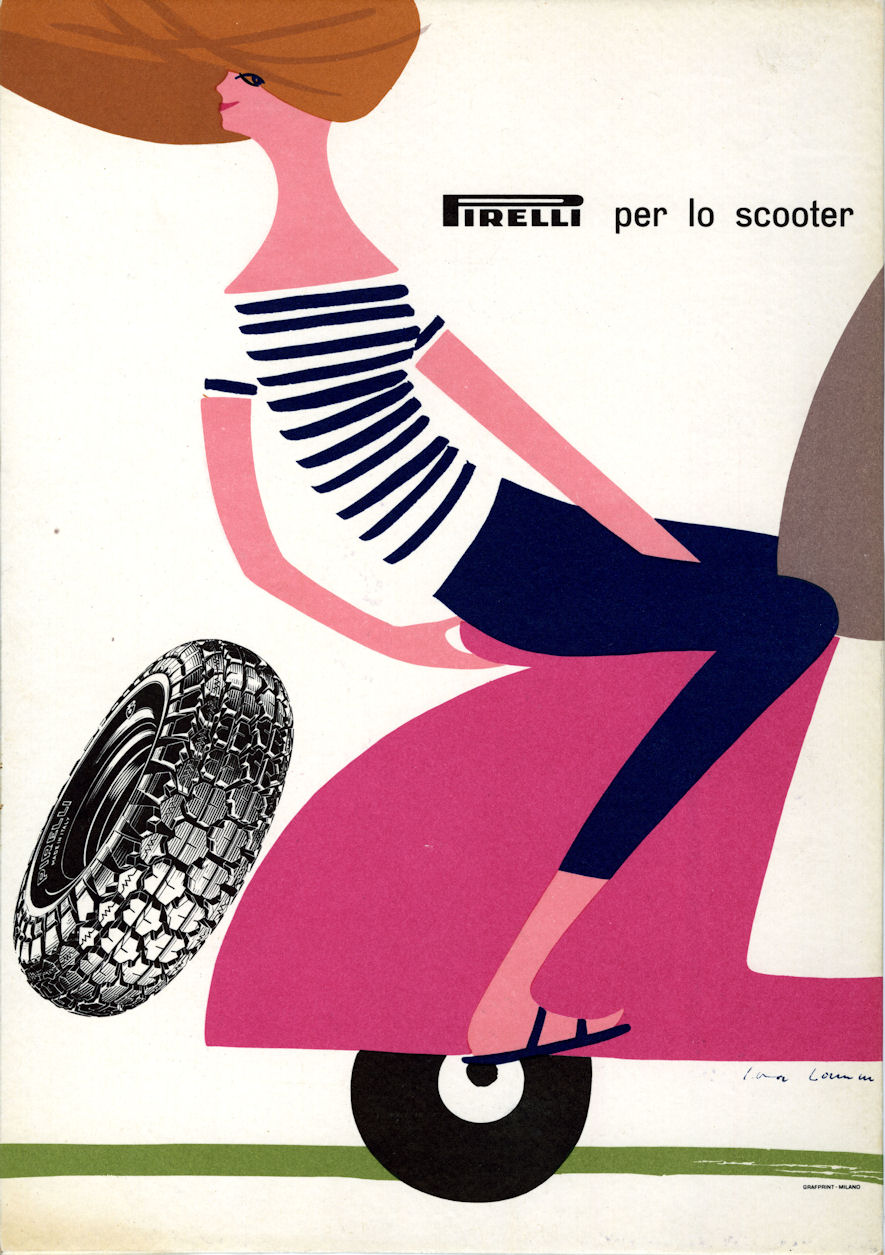 If a picture truly is worth a thousand words, then Pirelli has saved itself pages of prose by supplying the content for an exhibition currently being held in Italy. On 18 January, Archimede Library in Settimo Torinese opened the doors to the 'Pirelli in 100 Pictures: Beauty, Innovation, Manufacturing' exhibition, a visual glimpse into the company's 140 years of history. The exhibition runs until 1 May.
Images displayed at the Archimede Library offer visitors a window on Pirelli's industrial activities, technology and product development as well as its relationship with the arts, motorsports and the world's best-known calendar. Photos taken within the tyre maker's Settimo Torinese plant by Peter Lindbergh, author of the 2017 Pirelli Calendar, are also on public display for the first time.
The exhibition is curated by Fondazione Pirelli, which runs the Pirelli Historical Archives from where the material was picked, and is promoted and organised by Settimo Torinese commune with contributions from Pirelli and Fondazione ECM, the organisation that manages cultural facilities within the local area. The region of Piedmont and city of Turin are event sponsors.
"Innovation and product quality, attention to people and communication with the district where our plants are situated, in Italy and in the world, have always been among the strongest values of Pirelli," exclaimed Marco Tronchetti Provera, executive vice-president and chief executive officer of Pirelli. "The exhibition in Settimo Torinese, the site of our most innovative industrial hub, is proof of this. The commitment of the Settimo and Regione Piemonte local authorities, which whom we have interacted with mutual benefit for many years, drives us to continue to operate by combining local and international perspectives."
The exhibition is divided into six sections: Una P lunga oltre 140 anni (a P over 140 years long), La fabbrica degli artisti (the factory of artists), Si va che è un incanto (it runs like a charm), Una Musa tra le ruote (a muse in the wheels), Elogio della Bellezza (celebration of beauty) and Pirelli Calendar 1964-2017.