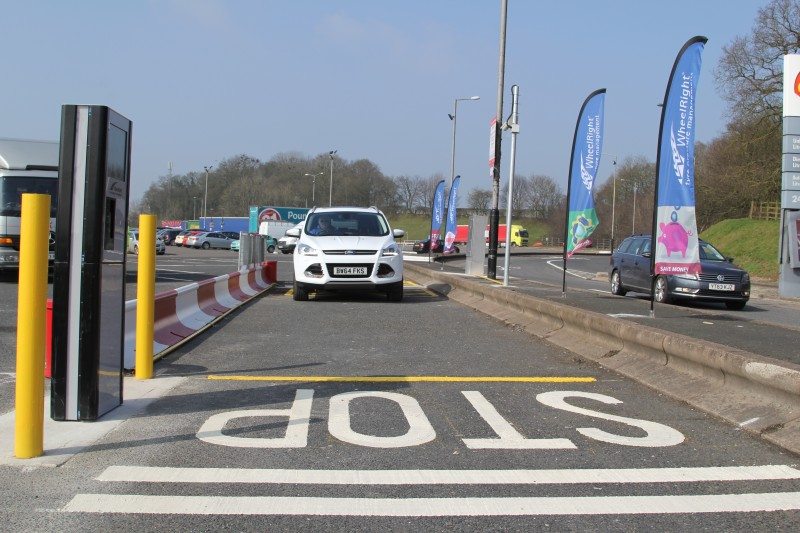 WheelRight advocates more tread depth checking rather than legislative changes
WheelRight believes that plans to raise the minimum legal car tyre tread depth from 1.6mm to 3mm "are like moving the goalposts before the team has even run onto the pitch". John Catling, CEO of the UK-based technology business thinks setting even higher standards of tread depth could be counter-productive as long as so few drivers continue to regularly check their tyres.
John Catling said: "According to the results of a live pilot study we conducted at Keele Services on the southbound M6 earlier this year, most women (55%) admitted to rarely checking their tyres. Their male counterparts did not score much better, with just 66% claiming to undertake monthly checks.
Category: Legislation, Product News, UK News